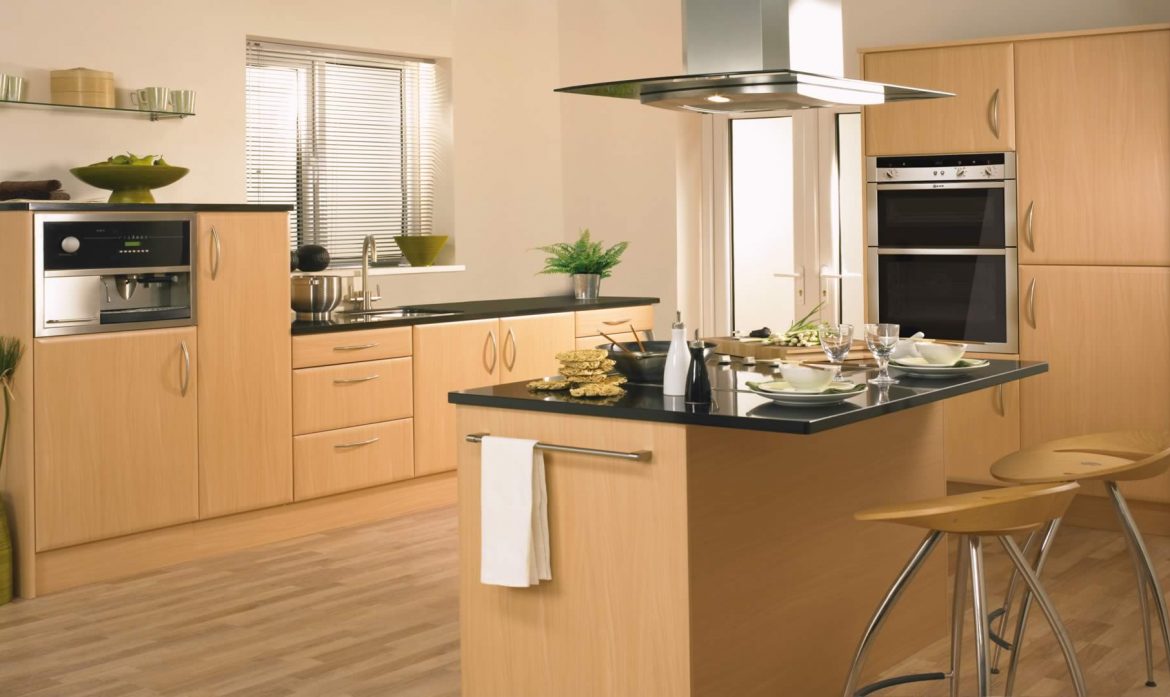 It has become very popular of late to renovate old homes so that they can be resold for a big profit. Of course, all of these home makeover shows have contributed to regular homeowners wanting to transform areas of their own homes so that they are more functional, more appealing to buyers, and simply better to live in. One area of the home that endures plenty of renovations and modifications is the humble kitchen.
Small Budget and Big Dreams
If you've seen any home renovation or property shows, it might be tempting to do your own kitchen makeover but the challenge is that most people just don't have the money for a full renovation. So, how does one go about transforming his or her kitchen without overspending? Here are some tips on renovating your tired old kitchen on a tight home budget:
Paint: It is often said that a lick of paint can cover a myriad of sins, or children's crayon marks, and this is certainly true. The fact is that a well-chosen colour and a good paint finish can make even the oldest and tiredest of kitchens look brand-new again. The great thing is that it doesn't cost much to invest in a little paint either. Just be aware that if you don't have much painting experience, you may want to hire a professional painter for the job.
Colour: To get a good idea of what is trendy in kitchen design these days, all you have to do is flip through a few home renovation magazines. Minimal colour schemes, such as black and white, are always popular, but if you want a warmer look, why not consider the colour palettes often used in country-style kitchens?
Furniture and Appliances: You may not have the money to get all new appliances on a tight home budget but even a new dining table and a few modern-looking chairs can make all of the difference. Paired with the right paint job, just a few matching additions to the kitchen area can really turn the eye.
What to Do About Flooring?
You may have painted the walls and added some new cheap furniture, but what about the floor? Your existing floor is probably old and tired but you don't have the money for timber flooring or slate tiles. In this case, how about vinyl?The good news is that vinyl flooring prices are really affordable these days.
So, what about the benefits of vinyl floor tiles? If you're only thinking about those tired old vinyl tiles from the 1970s, you're in for a surprise. Modern vinyl floor tiles offer the following advantages:
Easy to clean and maintain with a broom and a mop
No carcinogenic chemicals, no toxic gas release, and no carcinogenic ingredients
Hard-wearing and durable, scratch- and scuff-resistant, making them ideal for higher-traffic areas of the home.
If you want to transform your old kitchen, you don't need to be rich to do so. There are affordable options that will make your kitchen turn heads!