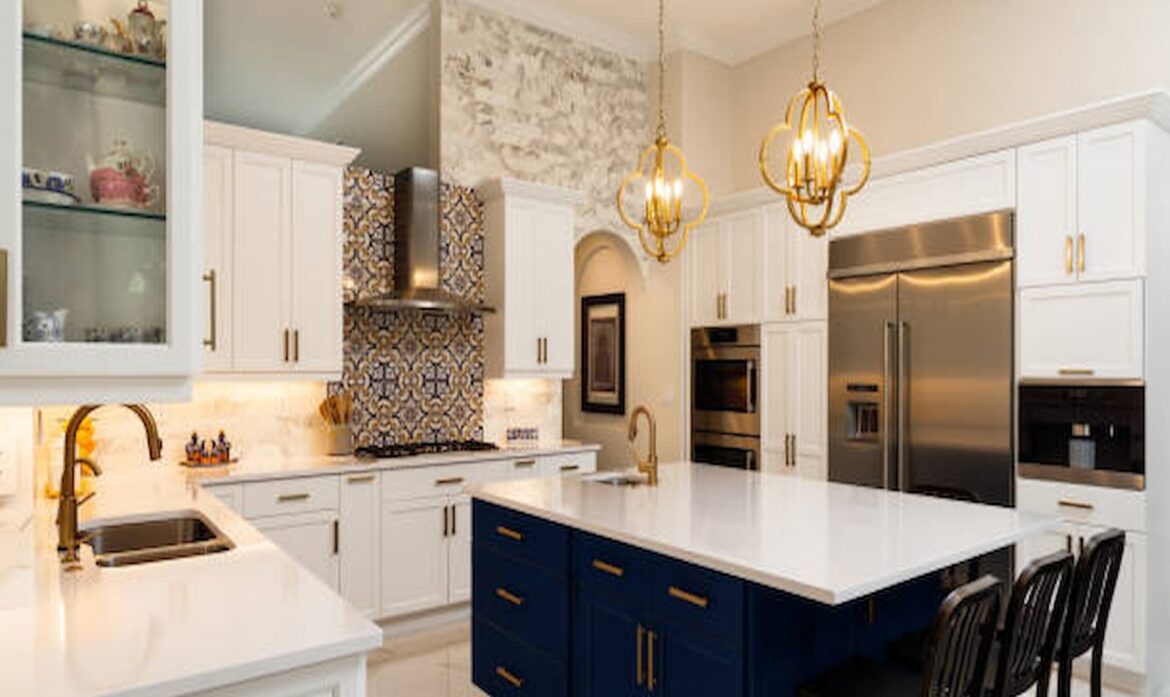 Renovating the kitchen in your rental property comes with a wide range of benefits. Not only can it make it more appealing to prospective tenants and increase the amount of rent you can charge per month but it's also likely to raise the value of the property in the longer term, ensuring you get more for it when the time does come to sell. Read on to find out our top tips for renovating a kitchen in a rental property.
Choose A Kitchen Design With Mass Appeal
When renovating the kitchen in your rental property, consider the design carefully. The space should look nice, obviously, but not just from your personal point of view but from the perspective of tenants. This means ignoring your own preferences and making design choices based on what tenants would find most appealing. Rather than going for a bold and daring design that only a few people would like, think neutral, with white or very light grey throughout.
Maximise The Space With A Mini Kitchen
If the space in your kitchen is limited, you can use this opportunity to maximise it. You can do this by investing in a mini kitchen from Elfin. Our mini kitchens are very compact, starting at just 900mm lengthways. This ensures that they can fit effortlessly into even the tightest spaces, allowing you to provide your tenants with all the cooking facilities they need without sacrificing too much space. Despite their small size, our kitchens include an impressive range of appliances, from an oven and hotplates to a sink and refrigerator.
Make Statement With Lights
Many landlords don't consider the lighting in their kitchens, often focusing on the design and appliances instead. However, it's important to recognise the impact that lighting can have on this key space in the home.
The perfect lighting can set the right mood and tone, creating an inviting, welcoming and practical space for your tenants to cook, dine and entertain. Dramatic ceiling lights can make a statement whilst spotlights over worktops can provide a direct and purposeful beam to the area where you're preparing food. It's also worth noting that lighting can help a kitchen to seem significantly bigger, which is important if space is limited.
Replace Your Worktops
If you're renovating the kitchen in your rental property, it makes sense to replace the worktops. Revamping this aspect of the space can make it much more visually appealing, helping to attract renters. Stylish and durable worktops don't need to cost a small fortune either.
Laminate is the most cost-effective option, and it can mimic many different finishes, from wood to marble. Stainless steel worktops are also a good option, particularly if you're investing in a mini kitchen from Elfin. Our mini kitchens are constructed from modern and hardwearing stainless steel.
To find out more about our mini kitchens for rental properties, get in touch with our team today. Call us on 01206 545 700 or send us a message via our website.