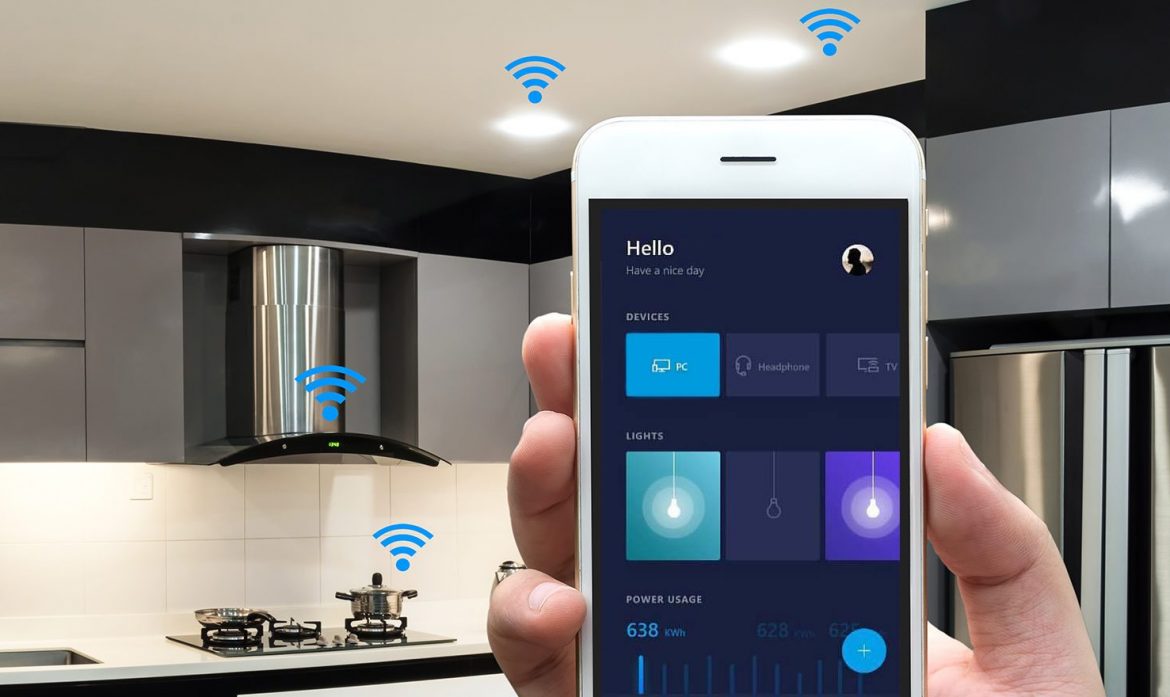 While you may think smart homes are too expensive to be accessible, think again. Turning your home into a smart one takes only finding the right components to make your life easier. Smart home devices are becoming more prevalent in the lives of everyday people today. CNBC reported that 80 million smart home devices were delivered worldwide in 2016, jumping 64 percent from the previous year. This included virtual home assistants and smart locks. It's clear that smart home devices aren't just a pipe dream anymore; they're more accessible and affordable than ever. Here are five reasons having a smart home is better for you and your bank account.
Security
By having a smart home, you can have better control of your peace of mind. According to NPD Connected Intelligence, smart home security cameras accounted for 61 percent of the revenue generated by smart home products. Smart doorbells, in addition to other smart devices, help homeowners feel more informed as to what's going on when they're not looking. In this way, homeowners can check their security footage to know that noise they heard was their pet knocking down a glass or someone lurking around their property.
Temperature
Not only do smart homes allow peace of mind through security cameras, but also they allow for comfort through programmable and sometimes hands-free thermostats. Having a smart thermostat can even save you money. According to Energy Star, a program managed by the U.S. Department of Energy, energy consumers who made the switch to smart thermostats saved 50 dollars annually on their energy bills, and some thermostat companies claim they can save customers even morethan that.
Lighting
While Smart home devices offer convenience and extra cash, they can also fix some common mistakes. Leaving the lights on after you've left for the night is an annoying discovery when you return home. Safewise reported that having smart lights gives you greater control in your life and helps to correct those tiny mistakes that everyone makes.Programming your porch lights to turn on and off by the movements of the sun, for example, could also be a way to be more eco-friendly. 
Convenience
Smart homes have many admirable qualities but none more appealing than the ability to have a virtual assistant at your beck and call. Different major companies offer virtual assistants today, and they fit in perfectly with a smart home. Many of these devices are voice activated and can assist you with communication, music and simple informational requests. By just sitting on your couch, in a smart home and with a virtual assistant, you have the world at your fingertips.