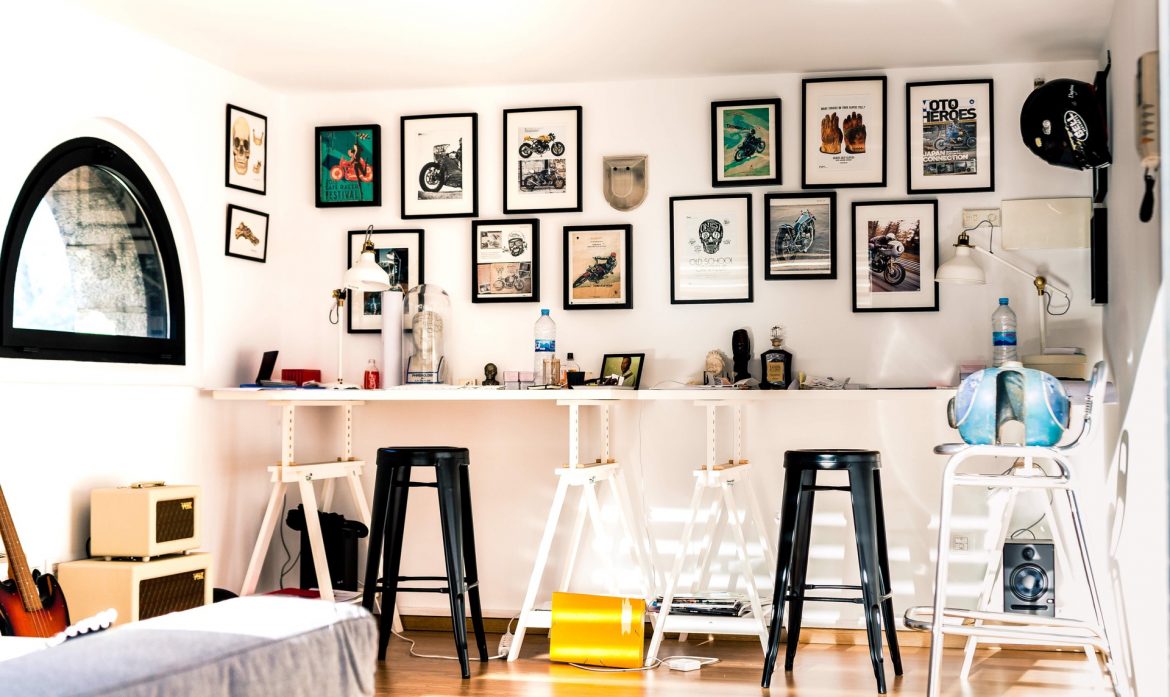 There are lots of people who avoid the idea of having a smart home— either thinking that this concept is too expensive, or they think that smart home technology is complicated to use and manage. In truth, neither is true. In fact, smart home technology is becoming increasingly popular and is in high demand. Everywhere you turn, there are new devices made available both online and in stores. For homeowners, smart technology means having additional control of the home—regardless of whether they are even home.
Here are some key benefits of smart home technology:
Provide Additional Comfort
Living in a smart home simplifies daily life. One of the best parts of living in a smart home is that you can modify the house, as you'd like. You can manage the lighting (adjust it if it's too bright or too dark), turn appliances on/off (using smart electrical outlets), or adjust the thermostat remotely (with devices such as the NEST thermostat).
Provide Extra Security
Smart homes provide the ultimate security. They go a step further than traditional alarm systems. There are countless measures that can be taken to ensure the total protection of your home. You can have remote access to everything inside and outside of the home through a smartphone or tablet—regardless of your own physical location. Wireless security cameras that use smart technology also allow you to monitor the inside and outside of your home remotely with your smart device. These are usually managed with easy-to-use downloadable apps.
Provide Further Control
When living in a smart home, you can have easier control and access to everything with the use of a smartphone or tablet—as long as you have Internet connectivity. You can control every part of a home just with a touchscreen. Life has become easier with the help of the smart gadgets that we use daily.
In ending, to put it frankly, living in a smart home can enhance your lifestyle and help manage daily tasks. Smart devices are user-friendly, affordable and are a practical solution to saving energy.