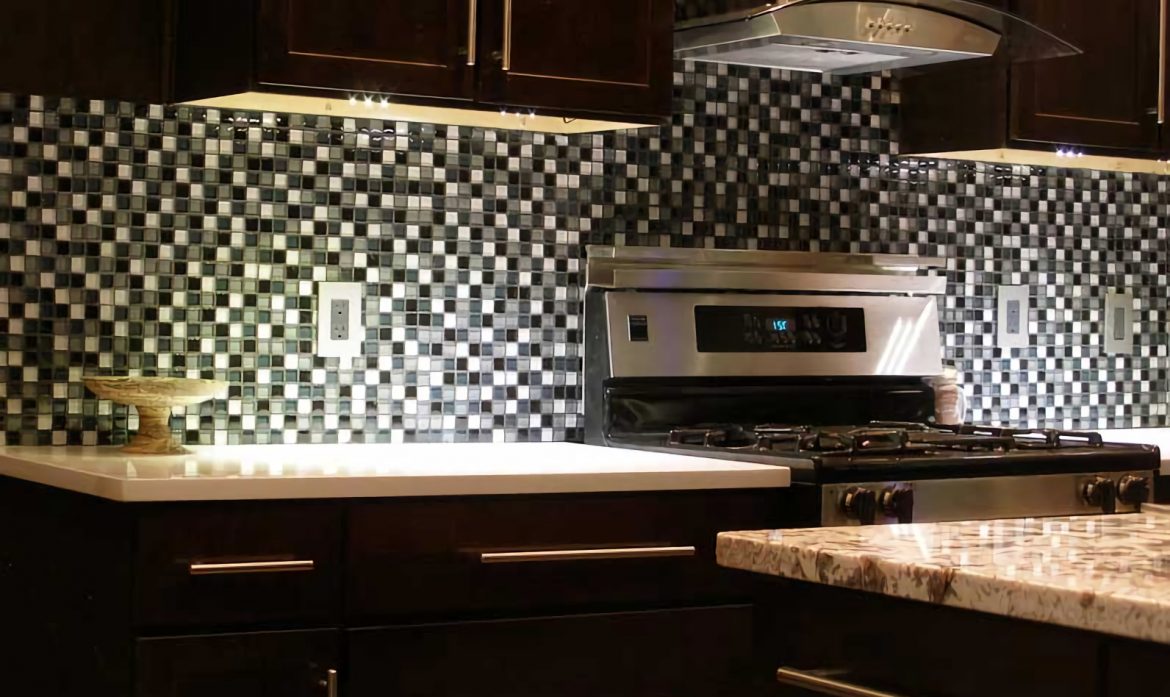 Glass tiles are known to create a beautiful look of a place. When talking about the handling of the delicate material, glass tiles are an impervious material. This makes it long lasting, durable and easy to maintain material. We have described some tips that would keep your glass tile surface beautiful for a longer time.
What makes glass tile to be a very popular option?
Tile comes in a wide range of colors, patterns and sizes. Glass tile tops the wish list of people due to its elegant look. People are mostly drawn for its vibrant and unique look. The color of these tiles is often deep, and the tiles sparkle due to the reflective property of glass. These tiles are available in a myriad of color and style choices that brightens up the appearance of any kitchen or bathroom.
Cleaning wall surface of glass tile wall
The surface of the glass tile has the tendency to accumulate dust, hard water deposits and soap scum which makes it look dirty. To clean these tiles, you would require to clean it with a mixture of water and vinegar in equal parts. Spray this mixture over the surface of glass tile and then leave it for ten minutes.
Now use a soft bristle brush and rub it over the surface of the tile. Clean the surface gently. This action will remove all the accumulated deposits and give you clear and sparkling glass surface instantly.
Cleaning Glass Tile Floors
One of the very important things that you can do to keep your glass tile floor clean and shining is to take the best care of it so that grit and dirt do not remain on it. Though people prefer to install small size of tiles for the floor because of its interesting design appeal, installation of larger tiles are seen to lower the amount of grout on the exposed surface of the floor.
How to clean a glass backsplash?
Less than needed care can cause a crack in the glass tile in the backsplash. Click here for glass crackled backsplash and ways to treat it.
When you have got a mesmerizing mosaic tile backsplash in the kitchen, then you would want to preserve its appearance to make it look best for several years. Many glass tiles come with a flat surface, while some of them are also seen with a textured surface.
To ensure proper cleaning, you need to clean the grooves and crevices in the textured ones gently and carefully. You can also use mild household cleaning soap to remove impurities accumulated in it. A mixture of water, vinegar, and gentle liquid detergent is considered to be a cheap and effective solution.
Conclusion
Not just its high durability and classy look, a glass tile is also very easy to clean. You will wonder why you did not install it earlier. All these reasons make it the most popular remodeling option of present day homeowners.