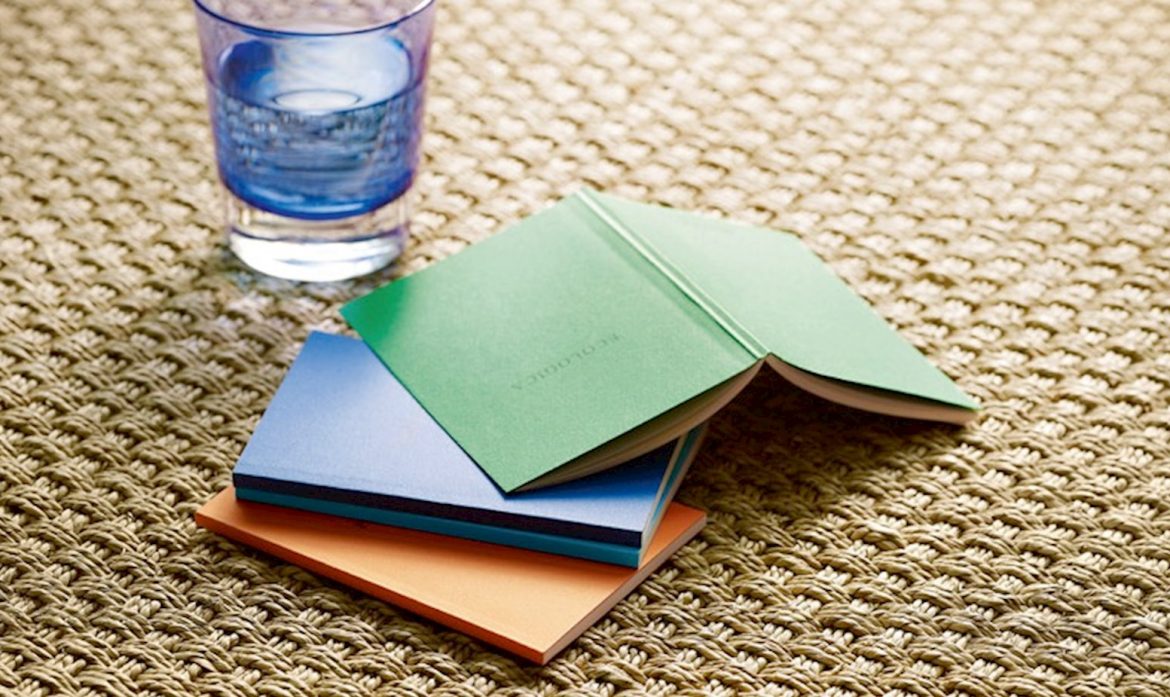 The popularity of natural carpets is increasing tremendously not only amongst the environment conscious but also designs particulars. Their dazzling look, texture, eco-friendly material and affordable price invite homeowners, decorators, interior designers and get over with traditional woolen and synthetic carpets. Natural carpets are divided into four major parts i.e. Sisal, coir, seagrass and jute. Each one of them is produced from a sustainable plant. Each of them has its own positives and negatives. In this write up we will be discussing more about seagrass mats, where they suit the best and their features.
Seagrass material is the hardest fiber among the natural fiber clan. It looks traditional because of its 'flawed' weave. Grown underwater in the tropical areas of China and Vietnam, on the banks of the river, they are harvested, dried and spun using hands. The best part is that price of seagrass mats doesn't soar even they are completely hand woven. It can be purchased at half the rate of sisal mats and even though seagrass is naturally more moisture resistant.
Seagrass is the hardest amongst all natural fibers and it is the smoothest as well. Unlike another natural material carpet, the fiber of seagrass cannot be dyed. And it is majorly due to its stain resistant fiber. Therefore, a seagrass mat goes home 100% natural. And its naturally shiny hue which reflects light will brighten up your room. It is hard to imagine that something as natural and durable as a seagrass rug can be so inexpensive.
Floorspace Seagrass mats have become popular lately due to its sustainability and style factor. Their features lend a designer look to the room. Moreover, unlike other synthetic alternative, Seagrass rugs are durable and easy to maintain. They are easy to clean; regular vacuuming will suffice in the case of seagrass rugs. The fiber of seagrass is water and stain resistant which makes it the perfect choice for areas prone to heavy foot traffic. Also, if you think that its non-dye property makes it any less stylish than rest of the natural floor covering then think again. The textures provided by interesting weave patterns and natural elegance obtained due to organic colours like sage green and khaki brings nature to the place.
Therefore, if you are considering of adding a seagrass mat to your office or home then get ready to enjoy the benefit of making the right decision. And you can always have an extra dose of comfort with a rug pad!
If you are ready to enjoy the benefits of seagrass mats then visit www.floorspace.com.au and choose the one that fits your room. Floor Space, an Australia based rug company has a wide variety of natural fiber made rugs. They are sustainable and will only enhance the comfort and beauty of the place.
Floorspace also gives its customers an option to create their own rug. They can choose everything from material to the pattern, texture to colour, design to style and get a rug that defines the décor of the place.