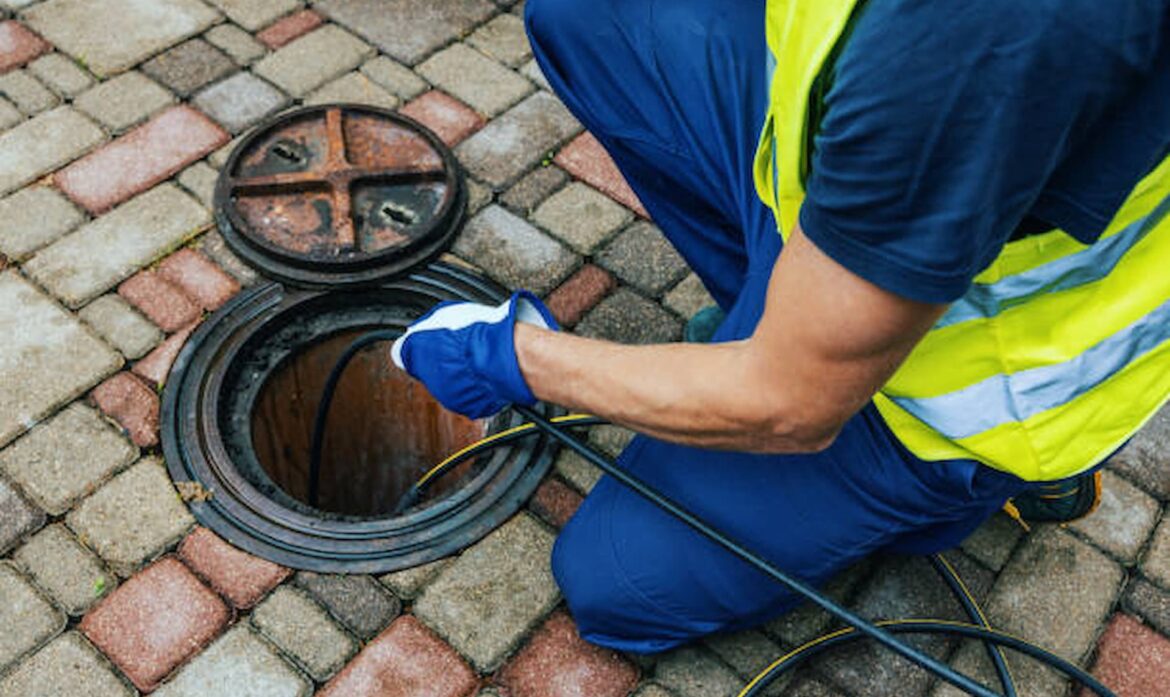 When your drains become blocked, not only will you find that water starts to back up and cause an unpleasant smell, but the cost of fixing a blocked drain is considerably more expensive than the cost to maintain and clean your drains.
Offering a comprehensive drain maintenance service to clients around London, here at London Drainage Facilities we often see clients making the same mistakes which could be causing unseen but extensive damage to their drains. Left untreated, these mistakes soon turn into costly (and smelly) problems.
And whilst we are experienced in undoing months and even years of poor treatment inside and around your drainage system, knowing how to maintain and clean your drains yourself is a great way to minimise external costs.
What You Need To Do To Keep Your Drains In Good Condition
Armed with the following information, keeping your own drains in good condition is easy and effective. All you need to complete the following maintenance and cleaning process is:
Protective gear (gloves and protective goggles or glasses)
Washing liquid
White vinegar
A kettle of boiling water
A container to collect unwanted fats
The Drain Maintenance Process
The first step of the drain cleaning process is to prepare yourself. Drain maintenance is not a particularly pleasant job, especially if it hasn't been done in a while, so be sure to put on gloves to protect your hands and keep your skin away from the clogged hair and fats you may find in your drains.
Before you get started, it's also worth arming yourself with knowledge about which drain you are cleaning and what you are likely to find. While grease can accumulate in the drains from a kitchen sink, you are more likely to find hair in the gutters from a bathroom.
Now it's time to clean.
STEP ONE – A REGULAR CLEAN
Pouring boiling water down your drains on a regular basis is a great way to break down any blockages and keep the water flowing through the system.
STEP TWO – A SEMI-REGULAR TREATMENT
Drain cleaners are easy to find in supermarkets and make an ideal semi-regular treatment to give any blockages a little extra nudge. A biological cleaner will break up stubborn blocks – with a specific drain cleaning solution better than bleach and other environmentally harmful solutions.
STEP THREE – FLUSH YOUR DRAINS
Creating your own biological cleaner is a quick and easy way of knowing exactly what's going in your drains – we'd recommend simply using hot water and washing liquid, like Fairy Liquid, to flush through the drains.
STEP FOUR – STOP THE BLOCK BEFORE IT FORMS
If you decant unwanted fats and grease in a container and brush out loose hair before showering, you will easily avoid some of the most common causes of drain blocks and buildup. Simple!
For more information on how, when, and why drain maintenance is such an important part of the home cleaning process, or for support in unblocking and maintaining your drains, get in touch with us today.