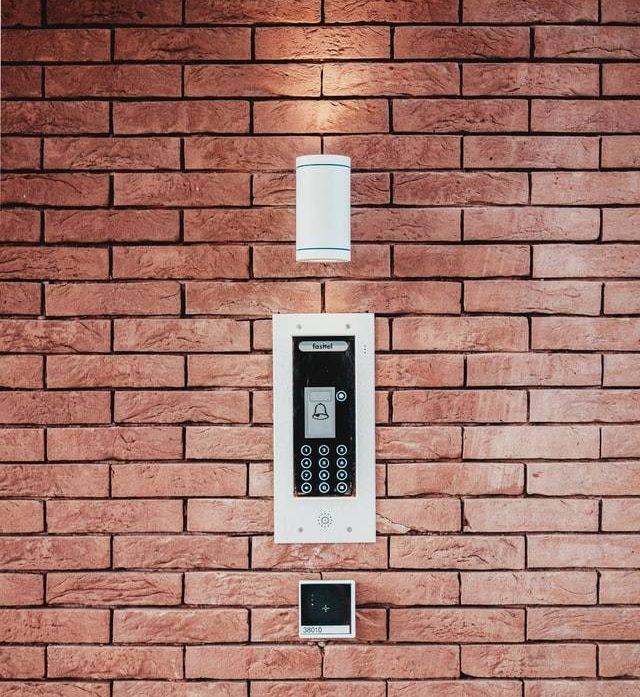 According to a newly done research, one out of 7 employees doesn't feel safe at the workplace. Moreover, if they work alone at the workplace then this risk is increased. The new age Panic button installed at the workplace is such a big relief. Therefore, the panic button makes it easy to put help in an employee's hands while the risk is increasing constantly. Let's understand how it works:-
Simply press the panic button
If an employee feels himself/herself in trouble, they just simply need to press the panic button to seek help quickly. Different panic buttons come up with different features. Wireless panic button systems are creating a huge buzz at the forefront. It comes up with an internet result oriented factor in instantaneous alerts sent to internal/external responders both. Rapid notification is sent to a number of responders ensuring that the alert has been received quickly. The faster responders are informed, the quicker the issue is resolved.
Sync through a smartphone's app
According to experts, businesses should consider the feature to sync through an app on your smartphone to route the alert to as maximum or minimum people according to the requirement. It makes it possible to design an ideal security system that adheres to generate a quick response. When it comes to business safety, the importance of the panic button cannot be ignored. They must be installed at the business's front entry points. Mobile phones are handy and most of us carry it all the time. When the panic button is synced through an app, it becomes quite effective.
To send a quick alert
An ideal panic button system comes up with an option to send an alert simultaneously to your contacts to have better coordination while having an emergency. The best system also ensures a GPS location to all its contacts to ensure an easy and fast response. This is how; employers can ensure the best safety options available. Do not go with the traditional hardwired panic button as they are ineffective and outdated. A technology-driven alarm system is quite effective and affordable. The traditional system generally takes a lot of time to alert even just one responder.
Facility of being highly flexible and advanced
Talking about the highly advanced workplace panic button they come with the facility of completely customisable going with your specific needs and requirements. Employees would be able to coordinate with your company's security team, their own families, or third-party monitoring service. Since every business comes up with different requirements, the technology is indeed designed to go with them.
Talking about the CRS wireless panic button, it can initiate both a high or low-level alert. It ensures employees about being responded to each button while it was not possible with the traditional panic button system.
Ensuring the safety and protection of employees has never been this way easier. Fortunately, new age technology has made it possible. Businesses do not need to bother about choosing between safety and the bottom line since the highly advanced panic button gives you the facility of both.