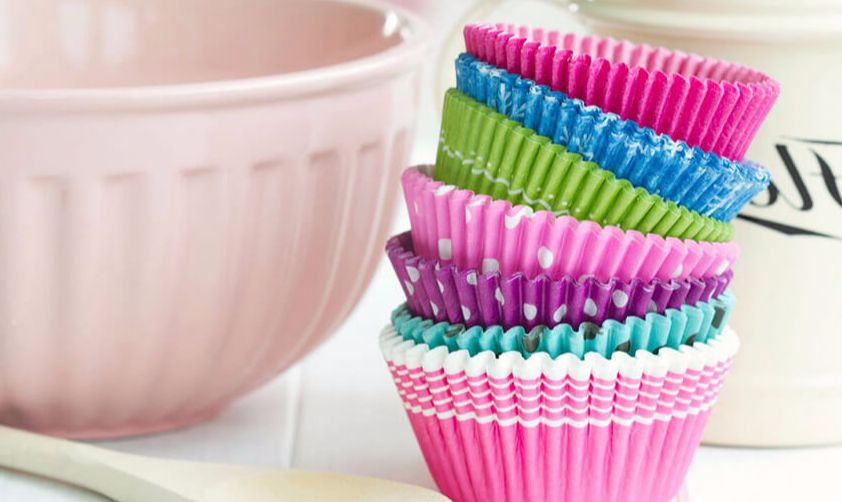 The kitchen is where you, the homemaker, will spend a significant part of your day preparing the daily meals or some scrumptious dishes for special occasions. In order to make your time in the kitchen easier, you may consider including the following kitchenware & accessories as an integral part of your kitchen.
Food Processors
The food processor makes your everyday chore of cutting and chopping automatic. You just need to size up most vegetables and green leaves to fit in the processor's input and it would take care of the rest. A good-quality appliance of this category can also knead dough, emulsify vegetables and make smoothies or other types of edible paste depending on your cooking style.
Pressure Cooker
If you love the idea of simple, fast cooking which also tastes delicious; a pressure cooker is an invaluable kitchenware that must be available in your kitchen. With the latest models becoming more functional than previous ones, you can now cook wholesome chicken broth, roast meat or even bake bread inside a pressure cooker, apart from the conventional boiling and stewing work.
Blender
As the name suggests, a blender is used to make a smooth paste from food materials. They are powerful machines which can extract the juices from fruits and vegetables, create a uniform mix for a variety of usages and even make spice pastes for livening up the staple diets. A good blender can help in a lot of ways in the kitchen apart from preparing fruit juices and smoothies.
Mandoline
A comparatively modern addition to the kitchenware collection, few can beat the smooth efficiency of a mandoline. An extremely effective tool for mincing meat or vegetable; you will also love julienning with this kitchenware. What best is that there is no electricity required for operating a mandolin so that's some savings on your part!
Cast Iron Cooking Utensils
Your kitchenware collection may not be complete without a set of cast iron utensils. A well-seasoned cast iron pan can be a true asset to your cooking and it's not only for meat and steaks. A wide array of other foods can be prepared on a well-used and cared for cast iron pan.  
Kitchen Accessories
The following essential kitchen accessories can also ease your time in the kitchen considerably and even make you a better cook!
Tongs with Non-Metallic Head
These long-handled (about 9" is best) accessory is absolutely necessary, even if only from the safety point of view. The non-metallic head will also handle non-stick cookware without scratching its coating.
Cook's Knife
This is another essential hand-tool in the kitchen, also known as the "chef's paintbrush", for obvious reasons like really fine chopping and precision dicing purposes. The freedom to cut and dice the ingredients as per your choice makes cooking fun and enjoyable with a high-quality, preferably stainless steel knife of around 8″ in length.
Immersion Blender
Another modern addition to the kitchen accessories collection, the immersion blender can become an integral part of your cooking in no time. Puree the soup while hot, make a tasty mayonnaise or thicken the tomato sauce with this slender workhorse.
Thus, the eight kitchenware & accessories described above have the potential of becoming invaluable assets to your cooking.