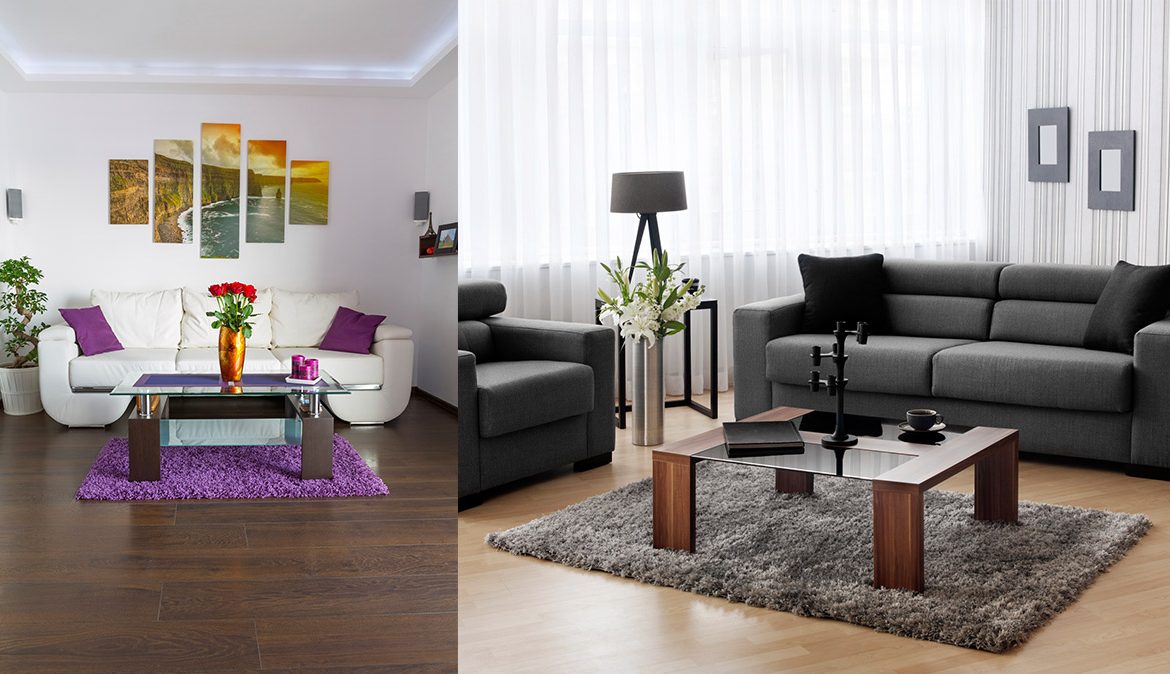 There does exist different variations and types of carpet types in the market that can be selected for the home to enhance its overall beauty and appearance. Countless carpets and rugs are present that differ by material, style, texture and colors. The carpets also are known to come with a specific purpose. Few of them are meant for decoration use only, while others are resistant and can be installed in those high traffic areas. Even are present area rugs or wall to wall carpets, meant for design. In some homes, carpets can be seen hanging on walls, as decoration.
Popular carpet types
It is necessary to first research about the different types of carpets that exist. Going through the sites and blogs of the reputed carpet exporters is sure to provide the person with clear knowledge on the same. This will help the shopper to make well informed purchase.
Frieze: It is a type of carpet which is used in those high traffic areas. It is found to be resistant towards vacuum marks, spills and stains. Such unpleasant things developed on the rug over time can be hidden easily. The tight twisted frieze carpet can be recognized by its curly and short fibers.
Shag: It was quite popular back during the 1960s. These days, shag carpeting is said to have significant retro appeal. Such rugs are found to be small, having casual settings and soft and long yarn.
Saxony carpeting is considered to be another wonderful choice for the home. In general, it is quite soft and used mainly in semi-formal occasions. If carpets are found to be created from twisted pile and heatset straight, it is Saxony type.
As common carpets are being discussed about that is used in the homes, then one should not miss out on the textured carpets. It is mostly used for the high traffic regions. This carpet does not display traffic marks and stains. Hence, it is found to be the perfect solution for offices, hotels, as well as public and commercial buildings.
The plush and velvet carpets are equally popularly and are generally tender, soft and smooth. These are mainly used for elegant settings and official events. These rugs do require great care to be taken, since it is much easier to get damaged and stain. Every vacuum and footprint mark will also be displayed on them. Hence, it needs to be cleaned carefully.
Berber carpet: Such carpeting type is found to be made from both synthetic and natural fabrics. Being a durable and highly resistant carpet, it is from wool that its natural variation has been created. But it should not be soaked in water, to ensure that it can be used for a long time.