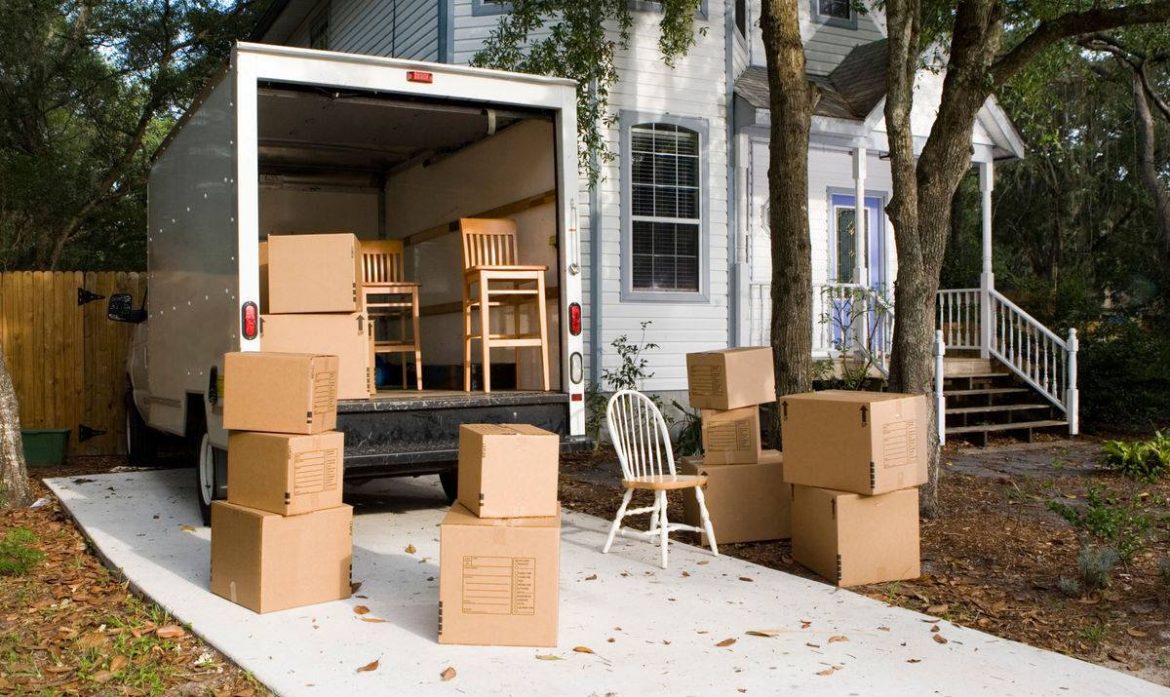 No matter how excited and prepared you are to relocate into your new home, you'll probably feel strange in your first few weeks in it. While moving to a new house usually requires some time to adjust, there are some ways that can make the transition smooth and pleasant. Here are a few ideas to transform your new home into a place of relaxation for you and your family.
Keep your new home clean.
It's hard to be comfortable in a place that's filled with clutter especially if you're moving for the first time. Thus, if you're thinking about making your new place of dwelling cozy, you should begin by keeping it clean. Remember, feeling genuinely relaxed at home means you should make an effort to maintain the cleanliness of your physical space.  Washing your sheets and towels, keeping your floors and other surfaces clean, and clearing clutter are some ways to get your new area cleaned up.
Add plants.
Just like art, flowers and plants can enhance your mood and minimize your stress levels. You can always have an innate sense of nature in your new home before moving by adding greens into your space. There are plenty of houseplants to choose from like potherbs in mason jars or even fresh flowers in your dining room table. You can use low-maintenance houseplants that are enough to give your home a greener feel.
Incorporate extra lightings.
Insufficient lighting can make your new homeless inviting and cozy. That said, it's best to add extra light that gives warm temperature shades of yellow or white. These shades, for instance, can promote relaxation. Also, be sure to install additional lightings as appropriate. Make your new space extra homey with the addition of well-placed lamps, flameless candles, and even string lights. If you have much budget, you can opt for dimmers that allow you to adjust the amount of light in your room based on your mood. When you're looking for warmth and coziness, adding candles can also be a perfect idea.
Surround your new place with the magic of touch.
Another decorating idea for having a cozy home is the texture. So, fill in your new space with things you like to touch. Examples of these include smooth wooden furniture, beautiful wallpapers, and fluffy carpets. You can easily incorporate all these things into your new home, making it completely relaxing. When you're dealing with a big room, make sure you use the right fabric and texture to give the best sense of coziness before your official move-in date.
Mix things up.
While purchasing a large furniture set may be the easiest way to fill in a new space, it's not always the appropriate thing to do. After all, you don't like your new home to become a showroom. Hence, it's best to mix things up even if they have different styles. If you want your new home to be as cozy as possible, welcome the idea of furniture diversity. It will definitely give your space an appealing design not just to yourself but to your guests as well.
Display items that show your life story.
When moving, you can hardly recreate the memories as well as the life stories you had in your former home, but you can keep some items to remind you of them in your new place. It may be a unique family portrait, the music box given by your grandmother during your birthday, or even some dated board games you usually play with your grandfather. These personal items have the warming energy you need to make your new home a cozy place to live in. So, select a few things that remind you of your life story and request the best professional movers to move these belongings for you safely.
Get the most out of art.
Looking at art can make you happy and comfortable. Besides, you can get pleasure in staring at things that you consider as beautiful like a hanging art in your new place. Moreover, surrounding yourself with some art pieces that make you feel good can give you that feeling of home. So, go through all your artworks and pick a few pieces to hand in a bare space.
Conclusion
Whether you're moving to a new house or apartment, it's advisable to consider some design details that can instill a sustainable atmosphere of comfort. Keep these decorating ideas in mind so you can capture the feeling of warmth to your new home. If you're moving some items to your new NYC home, hire the services of a moving company who will help you surround yourself with things that can make you happy and comfortable.  
Author Bio:
Dianne has been writing blogs for movers near me for quite some time now. She has an interest in a lot of things that's why she's comfortable writing about different niche especially about the business and marketing of moving companies NYC. When she's not busy, Dianne spends her time with her husband, Francisco, and her daughter, Faye. Because of her family's love and support, she is always inspired to continually create informative and relevant blogs to a wide range of audience.