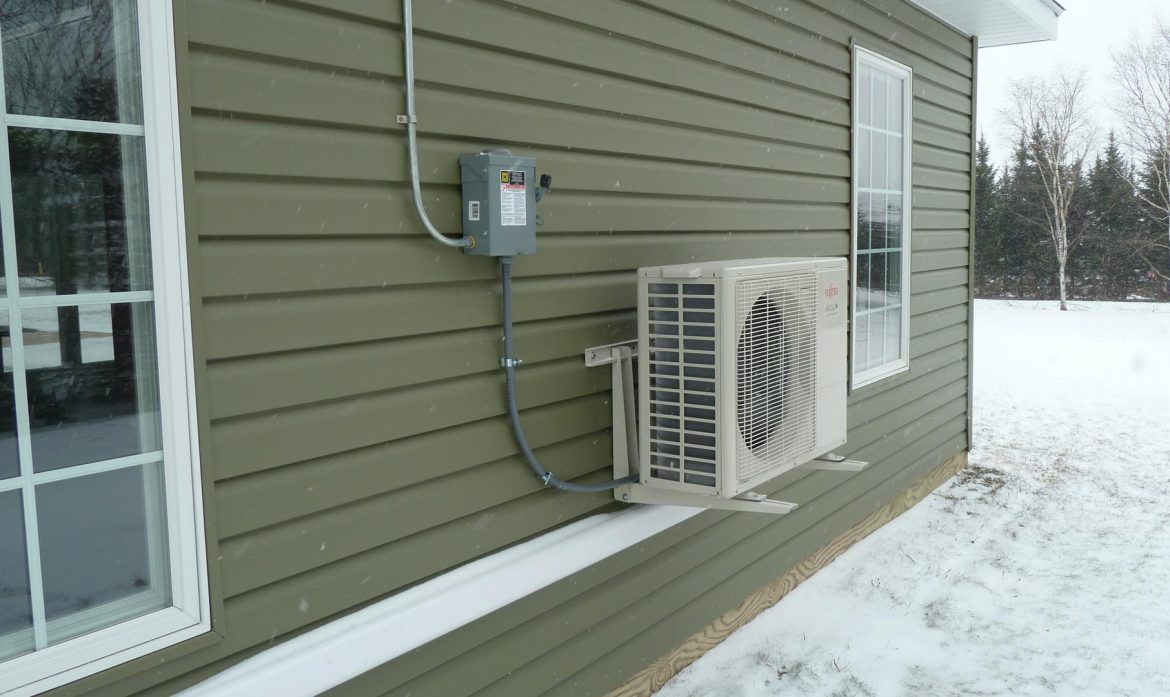 Heating, ventilation, and air conditioning (also known as HVAC) is an integral part of your home. It becomes quite overwhelming and confusing when you install the system for the first time. The confusion is basically due to the availability of innumerable options in the market. In this article, we have outlined some key factors to help you navigate through different options and choose the best fitting HVAC system for your sweet home.
Find A Quality Contractor
The first task to do when you plan to install a home heating and air conditioning system is to search for a quality contractor. Make sure that the contractor you choose is licensed to do such tasks. In addition to the license, you should check if the contractor holds a good reputation in the market. As different contractors charge differently, many people tend to take the decision based on the charges quoted by the contractor. You must avoid making this mistake if your primary consideration is quality.
Know Your Requirements
Before contacting a professional contractor, you need to be very clear about your requirements. One of the deciding factors that help you choose the right system is the size of the area you need to heat or cool. Many people tend to ignore such factors only to find themselves in trouble later. Let us warn you that ignorance at this stage can really cost you a fortune. In addition to paying extra utility bills, you will have to deal with inefficient heating and cooling of your HVAC system. Ask your contractor to do manual-J Heat load calculation so that the optimum amount of heating and cooling for your home is determined efficiently.
Get Insulation Checked And Repaired
If you have contacted a good contractor, he or she will surely help you on this. But even if the contractor misses to inspect the home for insulating points, you should do so. Check every door, windows, and any point from where air may be entering or escaping. The flow of air makes it harder for your HVAC to maintain the temperature at a certain level. And this eventually puts pressure on your pocket by increasing the energy bill. So before taking the decision of installing your HVAC system, make sure that you repair any point through which the air may be entering or escaping your home.
Weigh All Available HVAC Options
When we say HVAC, we generally mean the central heating and air conditioning system as it is the most preferred choice. But you must know that it is not the only option; you need to consider different options as per your requirement and budget. If you have purchased a very old building, it may not have the ductwork required for installing a central heating and air conditioning system. However, getting the ductwork done before installing the central HVAC will prove to be a costly affair. Alternative options you may consider include window units, mini-split systems, and swamp coolers.
Choose The Most Efficient Option
Now that you have finally zeroed down on an option as per the requirements of your home, it's time to finally select the unit to be installed. At this point, the most important parameter of your final selection should be efficiency rather than cost. If you go for a unit that is low in cost and efficiency, you'll actually be paying more in the form of monthly energy bills. The higher the efficiency of your unit, lower your monthly energy bill will be. Further, buying a highly efficient machine can make you eligible for utility rebates, depending on the area you live in. You should check the following efficiency ratings to get to your final decision of choosing the right HVAC model for your home.
AFUE – Annual Fuel Utilization Efficiency is the unit that measures the efficiency of the gas furnace. It is highly recommended to get a system with more than 80% AFUE.
HSPF – Heating Seasonal Performance Factor is the unit for measuring the efficiency of the heat pump. You should not install a system below 8.2 HSPF.
SEER – Seasonal Energy Efficiency Ratio is the efficiency ratio of your air conditioning unit. Anything below 14 SEER is not a good choice. The higher the SEER of a unit, lower will be its operating cost.
Now that you know what to look for and how to choose the right HVAC system for your home, you can take an informed decision. While this article talks only about HVAC systems, you should always check efficiency ratings while buying any electronic appliance for your home because highly efficient units put lesser operating costs on your pocket.