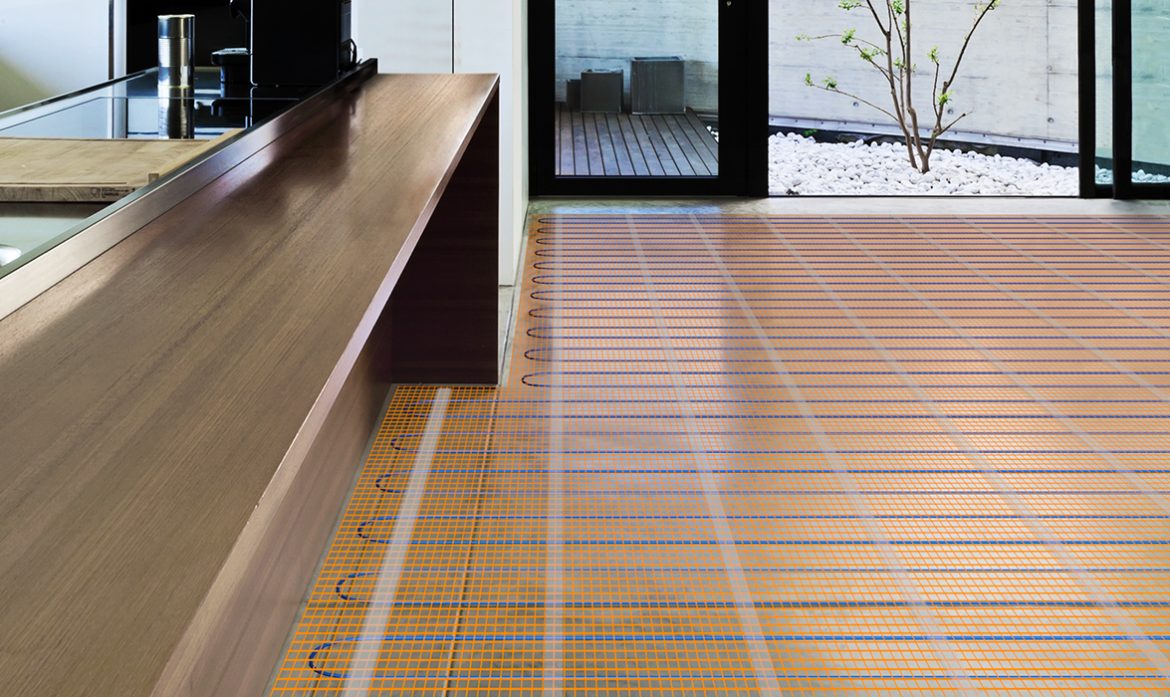 Radiant floor heating systems are widely regarded as one of the most effective means of heating the home. Here are some of the specific benefits that you're likely to experience with a complete floor heating solution.
Consistent Comfort
Unlike other types of home heating systems, radiant floor heating offers maximum thermal comfort. These systems differ from other types of heating systems as they gradually heat both the floor and the air, while also reducing the heat loss rate from the legs and feet. This also helps reduce overall heating costs.
Hidden from View
Another benefit of radiant floor heating systems is the fact that they are hidden from sight, unlike other systems that rely on radiators and other equipment. Floor heating panels are completely concealed beneath the flooring. You can also save space with these systems installed.
Cleaner System
One of the issues with traditional heating systems is the circulation of dust and other allergens or contaminants that can culminate in an unhealthy environment. 
On the other hand, radiant floor heating systems can help avoid this with gentle circulation, which will help alleviate allergy symptoms and other potential issues.
Quiet Heating
Radiant floor heating is also considerably quieter than older direct air heating systems. The only likely source of noise is the oil or gas burner that powers the system while out of sight, while the floor panels themselves are entirely silent.
Increased Durability
Floor panels used in radiant floor heating are also particularly strong, resisting damage while heating many types of facilities including garages, industrial facilities, rec rooms, basements, and other locations with high levels of pedestrian or vehicle traffic. You'll find that these systems work great with concrete floors along with other materials.
Reduced Fuel Usage
Radiant floor heating systems can also reduce energy use compared to other less energy-efficient heating solutions. This is due to several factors, including the lower air temperature requirement, non-pressurization of rooms, and lower water temperatures. 
Ultimately, you'll likely find that your energy expenses are significantly reduced overall when you install one of these systems in your home, or even another type of location such as a commercial or industrial facility. 
With these benefits in mind, you'll likely find that installing a radiant floor heating system gives your home what it needs to remain more comfortable and cost-effective in the long run. 
Installation can vary greatly in price, depending on the materials and the extent of the system, but even the more expensive floor heating systems can help you save money for many years as you reduce energy costs over the years. 
You can also combine them with other concealed heating systems such as wall heaters to give your home a complete heating solution that leaves you a satisfied homeowner.