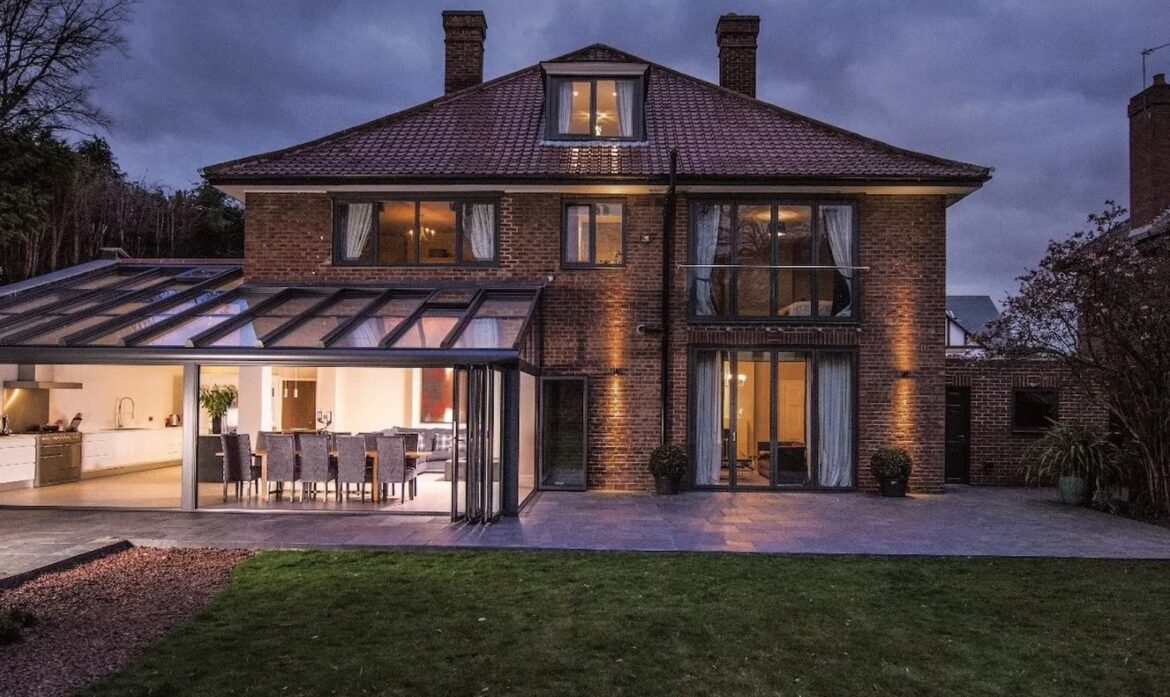 Winter gardens have become increasingly popular in recent years, with many people choosing them when they want to increase their living space in a stylish and contemporary manner. A winter garden brings the outdoors into your home, allowing you to enjoy the beauty and tranquillity of nature all year round.
Enjoy The Outdoors 365 Days A Year
Winter gardens are so-called because they can be used year-round, whatever the weather. Not only can you admire your garden through the floor-to-ceiling glass windows and doors but because you can grow a wealth of plants inside of them, you can surround yourself with nature.
If you're looking to plant something seasonal, carnations and camellias are good options for winter gardens, whilst heathers and holly are also ideal for the winter months. There's a wide range of plants that can flourish in these versatile spaces. Extreme weather won't be an issue when you grow plants in a winter garden since they will be protected from the elements.
The Origins Of Winter Gardens
Winter gardens date all the way back to the 17th to 19th centuries when members of the European nobility built large conservatories to act as an extension of their living space. Often connected to their main palaces, they would tend to house a range of tropical and subtropical plants. Earlier versions of winter gardens were built from masonry and featured large windows and a glass roof, often in Classical or Gothic styles.
Many of the earliest winter gardens were built for use by the general public, with the first of these being constructed in 1842 in Regent's Park. It was used for large flower shows, evening occasions and social gatherings.
Ideal For Relaxing And Socialising
Wintergardens are very versatile structures, suitable for a variety of purposes. Whether you're seeking the perfect space in which to relax and unwind or you want an area where you can entertain and socialise with friends and family, a winter garden is ideal. A winter garden can be built to your exact specifications, making sure it meets your needs exactly. It can enhance your lifestyle dramatically, providing you with a stylish and comfortable space to spend time all year round. Whatever your vision for this magical space, Oakfields can make it a reality.
Winter Gardens Built To The Highest Standards
The most modern winter gardens are striking structures that emit a real sense of opulence and luxury. Constructed using the highest quality materials, they're built with style, function and longevity in mind. Pioneering design elements are incorporated to create modern, dynamic, and highly unique spaces that are built to your specific requirements. A winter garden can be a worthy investment since it's likely to raise the value of your property significantly. These structures are highly desirable and are sure to appeal to a variety of buyers.
For a stylish and luxurious wintergarden, look no further than Oakfields.