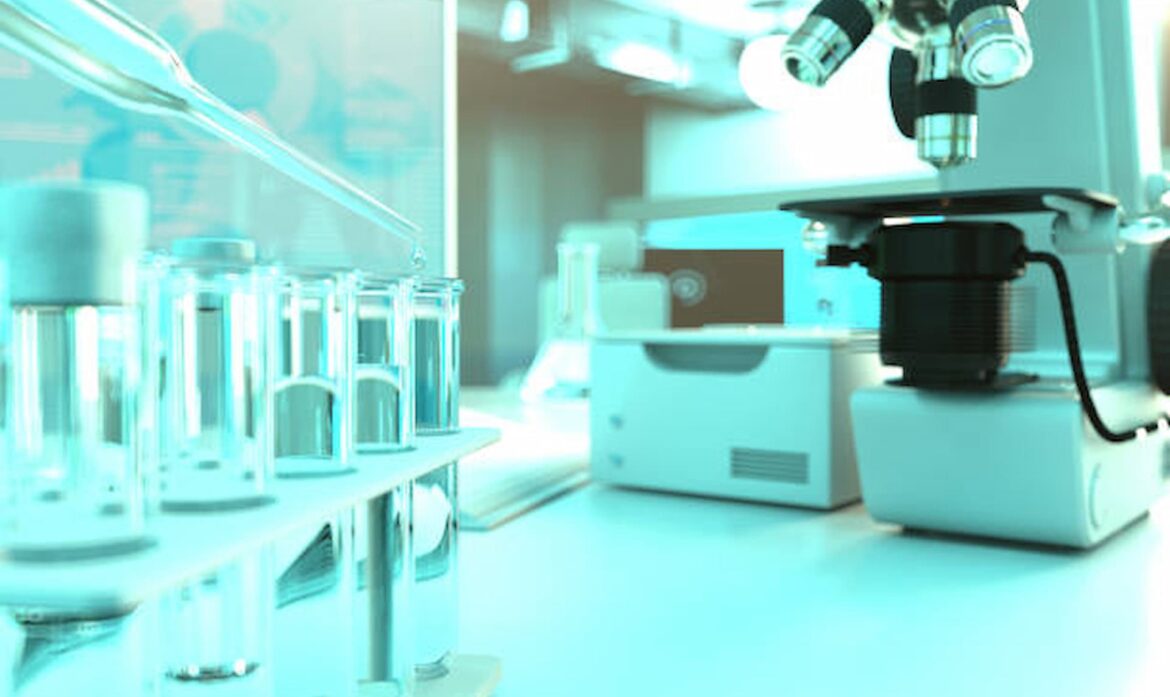 Legionella is bacteria that lead to severe health issues which can even turn life-threatening. It grows in the water bodies like lakes and rivers. However, you can also find them in the spas or water tanks from where it comes in contact with people. The growth of this bacterium depends on environmental conditions, and if you do not take the necessary steps to eliminate it, the results will be adverse.
Legionnaires' is the disease associated with this bacterium and its first symptoms include cough, fever, muscle pain and headaches. It is a form of pneumonia, which gets identified when it gets worst. Understanding the severity of these infections, the local authorities in the UK have made legionella risk assessment a mandatory practice. Under this, the landlords ensure that the water tanks and sources in their home or office are safe against this bacterial spread.
Factors That Promote The Growth
The common factors that promote the growth of legionella are:
If the water sources have a biofilm over them.
The temperature in the area is moderate to high, ranging between 20 degrees and 45 degrees Celsius.
Improper water management and storage practices
The place that is more prone to rusting slugging.
These are the primary factors, and when you hire the experts, they ensure that the bacteria don't get favourable conditions to grow.
Law Or The Responsibility
Curbing the spread of this bacterium is mandatory by law, but it should also be the responsibility of every landlord to take of it. As per the law, if you own a property with water supply and storage, you have to take care of proper water management. Be it the cleaning of water sources, and drain pipes, ensuring drinkable water, or curbing bacterial growth, everything is your responsibility.
Most owners turn it into a DIY task and start doing the water management and cleaning part all by themselves. They ignore that no matter how hard they try, they cannot reach the perfection that the experts can offer.
Hiring Experts For Legionella
It is essential to hire an expert team for regular legionella risk assessment and water management tasks. These teams have trained and qualified professionals with hands-on experience in this field. They visit the site and check all the water bodies, storage tanks, showerheads, taps, and other sources to identify any traces of legionella. If they find something, they will immediately work on removing the bacteria, cleaning the source thoroughly, and saving the lives of people living there.
The best part is that these teams plan routine visits for assessment and cleaning, and you never have to worry about the health hazards that this deadly bacteria brings. However, you have to find the best people for efficient water management. So, do your research, explore multiple options, and hire someone with an excellent reputation.