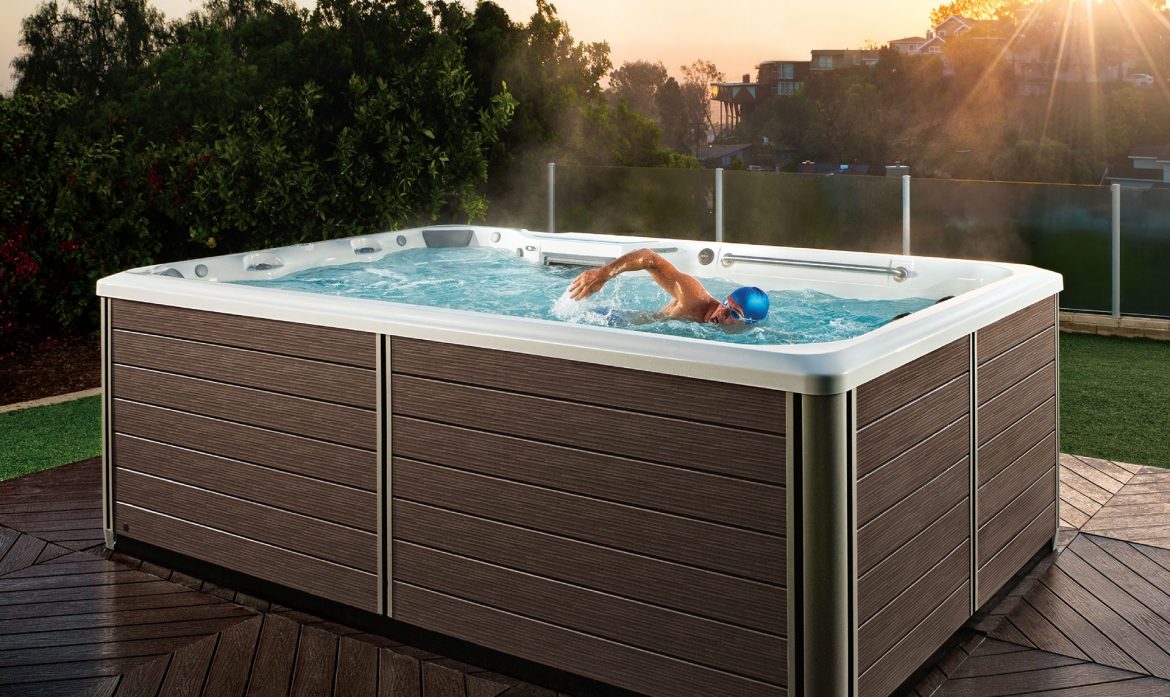 If you're looking at having a spa fitted somewhere in your home, there are certainly a few things that you should consider when making your choice. By thinking ahead, you can go over some important features and points that will help you when you finally go on to select one that is perfect:
The very first consideration is usage patterns –Should you be planning on using a hot tub spa on every single day of the year, you will require one with great insulation to keep the heat in, and which is robust enough to endure regular usage.
Installation is the next feature as an out of the house tub will require extra insulation and weatherproofing, while the indoor design has no such requirements.
The installation area must be professionally evaluated to look at whether or not it will be in need of any type of reinforcement and/or other preparations to safely and securely rest the hot tub in place.
Also, there are things such as extended plumbing and electrical wiring to the spa, and for safety reasons, points such as a simple path to the tub, and a way to stop children and pets getting access to the tub.
Getting it Just Right
Whatever you decide on,be it a beautiful swim spa or a cosy hot tubfor two, the designs come in a wide range of shapes, sizes, and styles. Try also thinking about who will usually be making use of the spa, and then look at one which is size appropriate. Also, try considering features like jets, benches, lights, grab rails, and pillows for your spa. There are various shapes to choose from also according to your aesthetic point of view.
Regarding safety, an electric or gas hot tub will both have a temperature gauge that stops the water from getting too hot. There should also be a sturdy cover which can be locked, and wiring and plumbing have to be expertly insulated and protected. That's why you need to always make sure that professionals in the spa business are employed to do the job.
Sanitising and Prices
Obviously, sanitisation is a major concern for all spa users, and contemporary hot tubs are fitted with a filtration system that has been expertly designed to administer the tubs hygiene, with different options.
Electronic control, cleaning, and filtration systems are now available for all ever day users. Spa tubs will have to be drained and cleaned occasionally, and it's better to try and get one which is cleaning friendly.
The price of your spa is going to be different should you be a regular user, and the higher price will definitely be well worth it. Should you be someone who will only make use of the spa tub occasionally, you might not wish to spend a great amount on your spa tub. However, be careful that you don't fall in love with it and wish you'd purchased a better one!