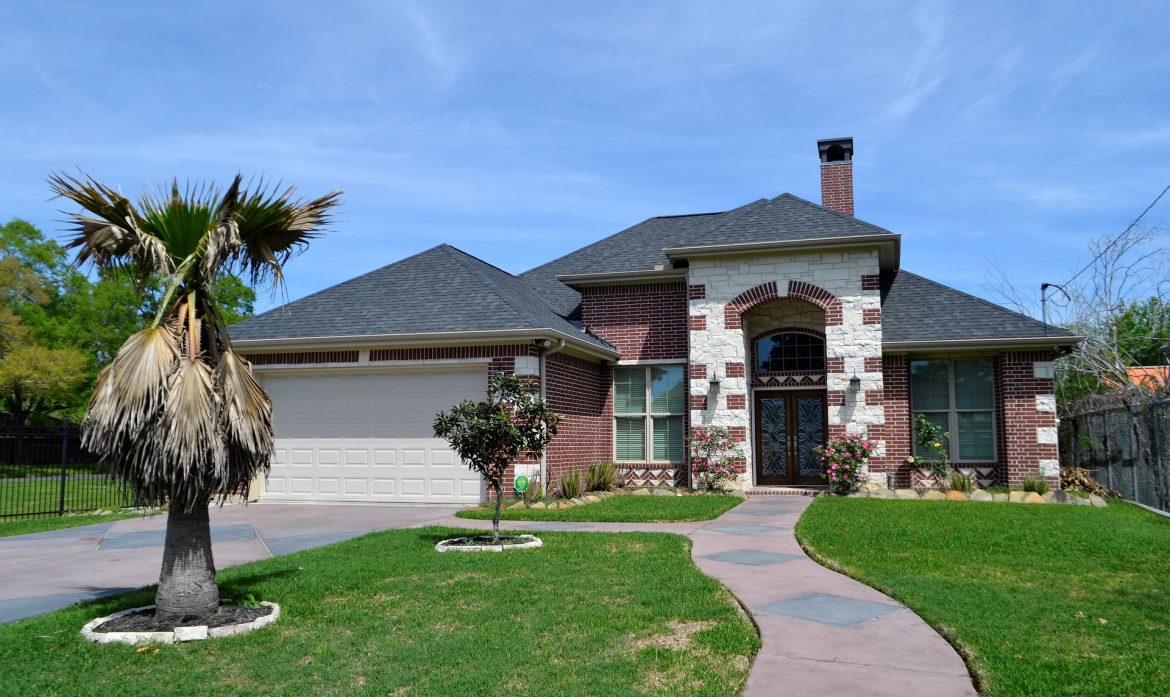 Being a landlord in California, before filing an eviction lawsuit, you need to serve an eviction notice to get your property back. Particularly in Southern California, you need to know what type of California eviction notices to suit your tenant best.
The Types Of Eviction Notices Are:
3-day notice to pay rent or to quit the property
Three-day notice to have the final settlement with a landlord or quit
3-daynotice to quit
30-day notice to quit
60-day notice to quit
90-day notice to quit
The commercial 3 days to pay the remaining amount of rent or to quit
When to use a three-day notice to pay rent or quit?
This notice is used when your tenant has failed to pay rent when it is due. A three- day notice must contain the exact amount of rent due and also include information such as who to pay rent to, who is getting rent and other personal details of a landlord.
When to use a 30-day notice of termination of tenancy?
A thirty-day notice to quit is used when a tenant has completed 1 year of lease agreement and you want to recover your property back. You cannot use a 30-day notice if your tenant is on a fixed term lease that has not expired.
When to use a 60-day notice of termination of tenancy?
60-day notice of termination must be used if your tenant has resided at the premises for more than one year. You can use this notice when you want to terminate the contract with the tenant legally. A sixty day notice of termination might have the clause that abandoned property can be reclaimed by the tenant.
When to use a 90-day notice?
A 90-day notice is used to terminate when a tenant is receiving government subsidized housing such as section 8. In this case, you cannot collect rent after 90-day notice expires.
In some cases, a landlord does not require any notice to terminate the tenancy.
When the tenant is on a fixed term lease and the lease expires. A landlord cannot accept rent after the lease expires, by not accepting rent, the landlord can terminate tenant from the property.
When to use a 3-day notice to cure or quit?
A landlord can give this notice if a tenant is breaching a specific lease rules such as not having pets or having unauthorized occupations.
While using this notice, the landlord specifically describes what the tenant needs to do to cure the lease violation.
When to use a 3-day notice to pay rent or quit in a commercial tenancy?
It is similar to a three-day notice to pay rent or to quit for residential tenancies except the notice may ask to pay the decided interest amount plus the rent amount.
In conclusion, in California, it is compulsory that a landlord has to file an eviction lawsuit against the tenant with the court and obtain a court order to legally carry out the eviction process. A tenant can also foreclosure eviction by taking help from the court and private agencies. There are other notices can also serve for eviction such as post-foreclosure notices.