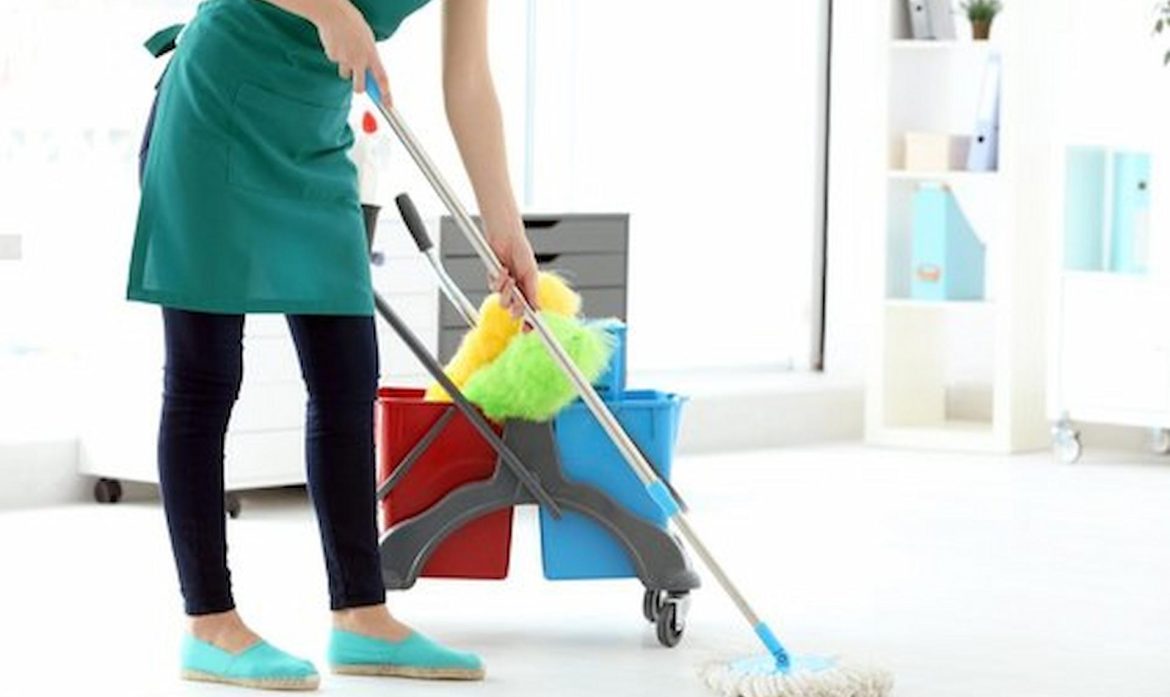 Everyone needs some help around the house from time to time. However, you need to be very careful with your selection process when choosing the people who will have access to your family and the most intimate areas of your home. You have to find people that you can explicitly trust and depend on for your housekeeping duties. Here is a 5-point checklist to help you select the right agency for your needs.
Plan What Housekeeping Help You Need
The entire bulk of your strategy depends on what you are looking for from your housekeeping agency. You might be looking for part-time help or full-time help. You might need the staff to be trained in particular services such as caring for a family with seniors or children. You might also need the staff to be able to handle the chaos of pets in the house.
Make A List Of Agencies
You can get online and find the best options for housekeeping agencies in your area or around your town. You will need to look through a variety of options to make a list that covers a range of budgets and offers.
Shortlist Depending On Reviews And Recommendations
Check for online reviews to understand the experience that other customers have had with the agency staff. Look for forums or strike up a conversation on social media to get direct feedback or recommendation about the agency from customers who have used the services in the past or are currently using it.
Book A Direct Contact
Once you have shortlisted your top 5 agencies, book a direct contact or meeting with the agency to get a firsthand impression. Ask specific questions about how they recruit their staff. What experience and references do they take as a standard for their staff? You can also ask the housekeeping agency if they are up to date on the background checks on all personnel.
Interview The Agency And The Personnel
Finally, ask them to arrange a meeting with the personnel who will be relegated to your house as part of the agency. Talk to the personnel and understand their values and habits in general. If you are not comfortable with anything, please convey the rules at this time. You should also ask if the personnel have any concerns regarding your family or home to keep the communication fully transparent.
These scenarios will best give a clear picture of which personnel should suit your needs even when you are discussing the plan with the agency. Once you are satisfied with your vetting of the housekeeping personnel or staff, you can sign the contract to start the services directly.