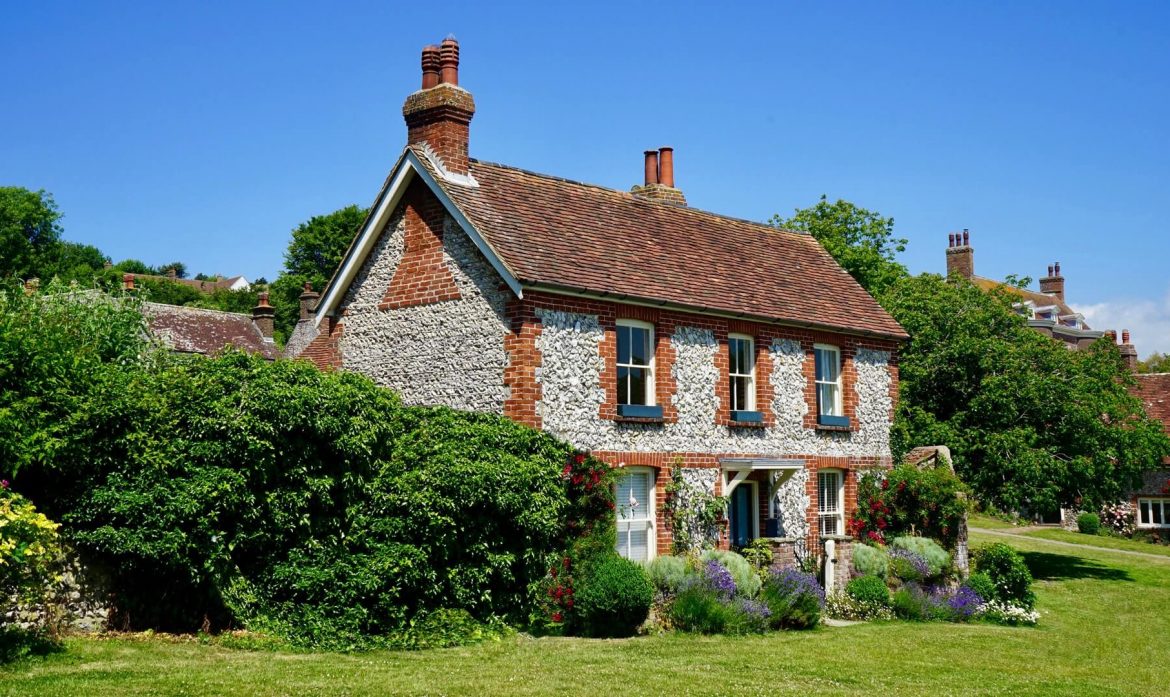 Finding a roofing installer who will do the job professionally is usually difficult for many home owners. In fact, different consumer agencies get numerous complaints about roofing contractors around the year. The thing is, most of the states don't have a regulation regarding roofing contractors, nor there is a building code requirement concerning roofing installations. 
One big problem with roofing companies is that most of their employees aren't trained. This means, there is lack of professionalism and necessary job skills. Now, with all that said, what you are supposed to do if you need to hire one. The answer is simple – you interview the roofing company diligently.
There are a few simple questions which will give you a heads up on what to expect and what not to expect from a roofing contractor. Ask these questions to the roofing companies you are considering working with and figure out whether they are worthy or not…
Interviewing a roofing company
1. Do you have a valid license?
It is ideal to work with only such roofing companies which have proper licensing. However, as the licensing requirements differ from state to state, it is recommended that you check with the license requirement of your state and verify whether the company holds the same or not.
2. Do you have a workman's comp and general liability insurance?
It is necessary that the company you are hiring have both these insurances. Workman's comp insurance is necessary to make sure that the employee working on your roof is covered against any injury. Where as if something happens to your property while the roof installation, a general liability insurance will cover all your loss. Keep in mind, when it is about insurance don't simply trust the words of the contractor. Make sure to verify proper documentation.
3. Will you be removing the old roof?
Many roofing companies simply inspect your old roof, and if everything seems fine, they install the new shingles on the old one. Well, unless the old ones are not completely removed, you can never know if there is any rotten wood beneath it. So, make sure that the contractor you hire remove the old roof completely before installing the new one.
4. Will you take care of the refused material?
When old roof is removed, there is a lot of refused material to get rid of. Well, if the roofing contractor will not deal with it, the responsibility will fall onto your shoulders. So, make it clear before beginning with the work that you are expecting the contractor to deal with the refused materials.
5. Do you have a local contact number?
Having proper contact information will help you in getting proper after installation services. For instance, if anything goes wrong, who do you think you are going to call for fixing the problem? Also, make sure to take the contact details of the person supervising your roof installation project. If there is something you want to convey while the work is on-going, this person might prove to be really helpful.
When all the above points are clear, make sure to ask for a written estimate. Signing a contract without a detailed written estimate can create issues in future. So, once you have conveyed all your requirements, make sure that contractor is providing you with a written quote.