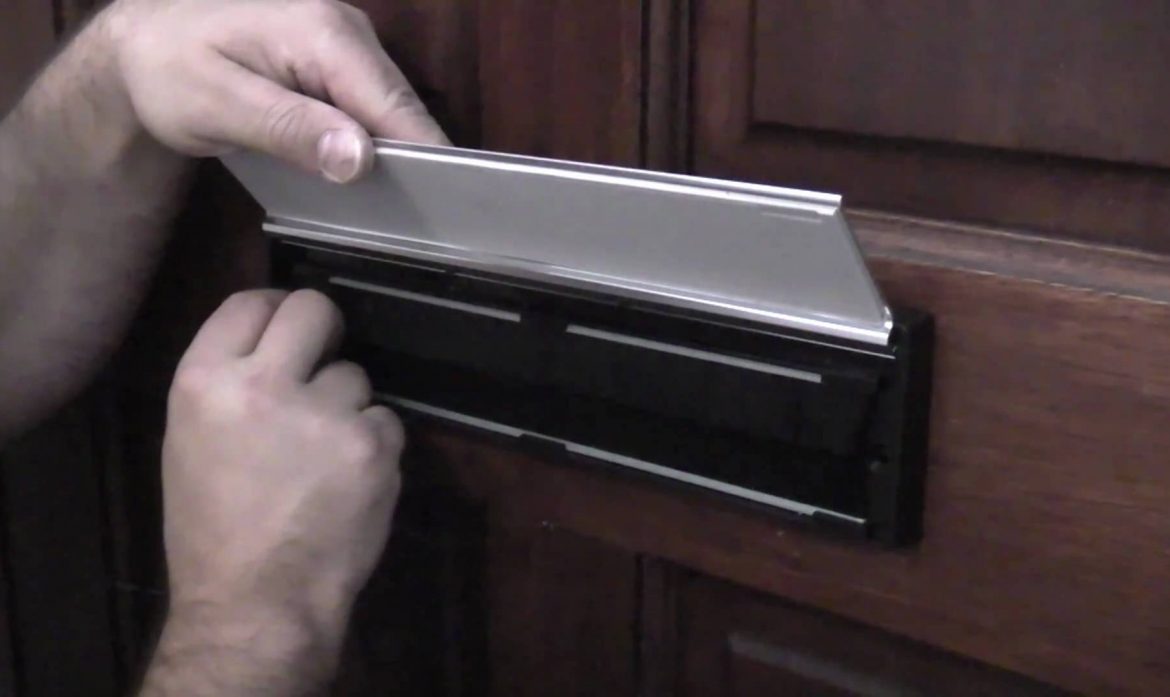 A letterbox is an essential accessory for the home providing a safe and secure solution to store your mail. The choice of a letterbox should not be rushed. A poor selection could prove inconvenient, lack sufficient storage and compromise security. If you are going to spend on upgrading these traditional household features, some time and consideration for the type will help make the most valuable decision. Our buying guide can help you purchase the right external letterboxes for your residence.
The External Letterbox
An external letterbox is also referred to as a wall-mounted letterbox providing an outdoor storage feature to house mail and small parcels. These boxy designs have undergone serious style upgrades since its initial inception. While most are familiar with the metal elongated box positioned on a lonely pole in your front garden, today, the postbox offers versatile construction and durable materials that have become more of a style statement than a regular mail holder.
The outside letterbox is available in PVC, steel and aluminium proving durable against extremes in temperatures and general wear and tear. These products are built to last with the most popular choice including metallic designs with a highly polished finish. While metal ranges are considered superior, PVC offers a tough construction and may be purchased in a range of colors and styles.
Wall-mounted ranges include a slot to allow mail to enter the box and a cover to prevent rain and the elements from causing damage. It is imperative that you purchase mailboxes with a secure lock to ensure that the post received does not go missing due to theft or become damaged owing to vandalism. It is easy to find products with a secure lock feature making it the ideal selection for an outdoor space.
Such letterbox styles are easily drilled and hung onto an outside wall. It is simple to mount and delivers ample accessibility once unlocked. The modern box is neat and streamlined offering simple operation. Lockable products are available in different sizes. You can choose which style is suitable for mail received on a daily to weekly basis. If you receive newspapers and large envelopes, you cannot purchase a tiny letterbox. It is important to consider the dimensions of each product and the way it can accommodate the mail. This prevents damage to your postage and ensures that every letter retains its shape and condition before it is collected.
Consider the theme and construction of your home when selecting postal boxes. Your mailbox should complement the property. Beautiful design and stylish appeal create a feature for the front of the house. External letterboxes have become more than a product to temporarily store post, but an aesthetic solution mounted to the wall for a floating result.
Letterbox Buying Checklist
The external mailbox is easy to mount sold with outdoor wall fixings. Consider aluminium and galvanized steel with a powder coated finish for rust resistance and longevity. Most modern outdoor letterboxes include security features and a guarantee. Finally, determine the aesthetic qualities and dimensions of your new letterbox for a modern appeal and sufficient storage space.