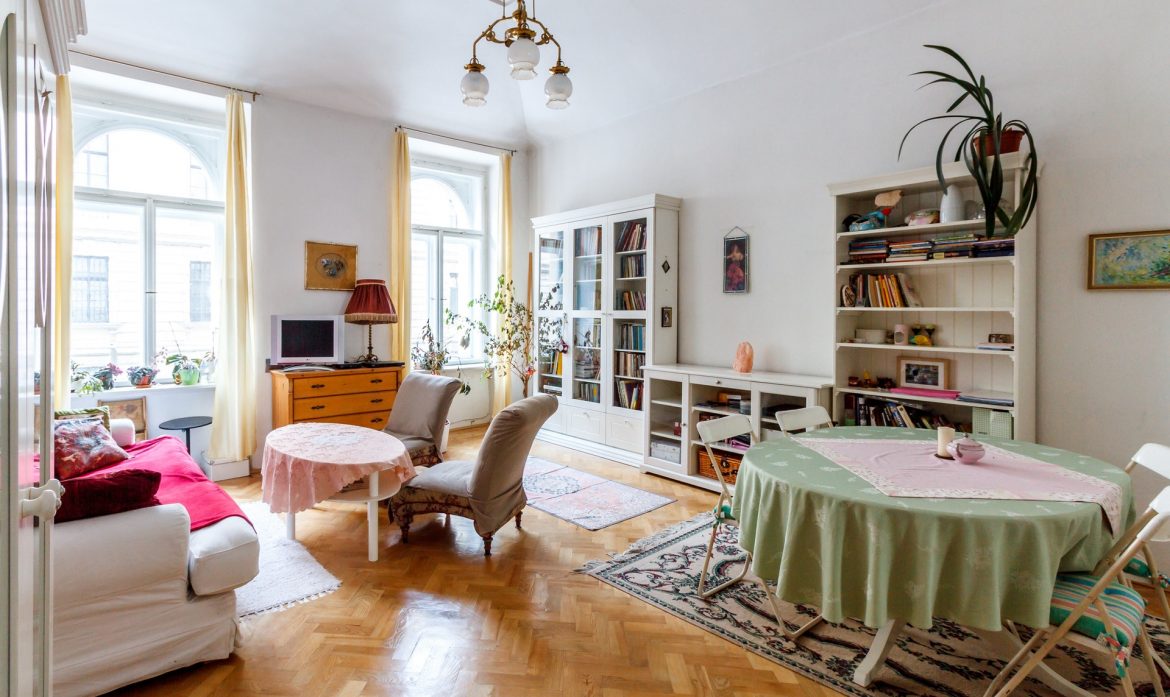 If you're looking for the best residential and commercial painting contractor, here are some ways to find the one you can trust to get the job done the way you want it, when you want it.
Compare Three or More Painting Companies
There are three ways to find that perfect painting contractor: Word of mouth, local paint stores, and online review sites such as Yelp. Once you've determined the best source to learn about each company's reputation, compare at least three of them. Keep in mind that estimates that sound too good to be true usually are, and could serve as a sign to stay away.
Verify Both Insurance and License
Certain states such as California require a painting contractor license. Others have more of a hands-off approach. It's important to make sure that your painting contractor works within legal boundaries, as you will be unable to recover lost money if anything goes wrong.
A contractor should always be able to provide proof of insurance and a license, along with any necessary safety, bonding, and compliance details for employees.
Conduct an Interview and Invite Them to the Home or Business
Make sure the contractor sees the commercial or residential building before they visit to perform the actual paint job. You also need to ensure they understand exactly what you want painted and protected.
Ask about the types of paint they use, how many coats, how they fix gaffe spills, and the type of protection they use, among other pertinent questions.
Call All References
If the company lists any references or has any disclosed fans, you should call them and check references with the BBB.
Write All Details Down
You and your contractor should have a contract that includes details such as:
Details on preparation and cleanup
What will be painted and the specific colors used
Start and completion dates
Daily start and finish times
Applicable warranties
When and how much the contractor will receive payment
Including all of this information can help ensure that you're not stuck with the short end of the stick if something goes wrong, like a chandelier breaking, at any point.
Go with Your Instincts
Does the contractor display courtesy and punctuality, or do they seem uncooperative and rude? A reliable contractor will show the customer and their property success, but you should also keep in mind what type of equipment they have. For instance, if all you see is a white logo-less van and less-than-reliable painting supplies, you may want to consider looking elsewhere.
If you keep these tips in mind when looking for the perfect contractor to complete a painting project for a commercial or residential building, you'll be far more likely to find a reliable company that gives you the results you want.
You won't be stuck with a suspicious company that leaves you feeling uncomfortable and ultimately upset if you practice diligence when selecting a contractor.