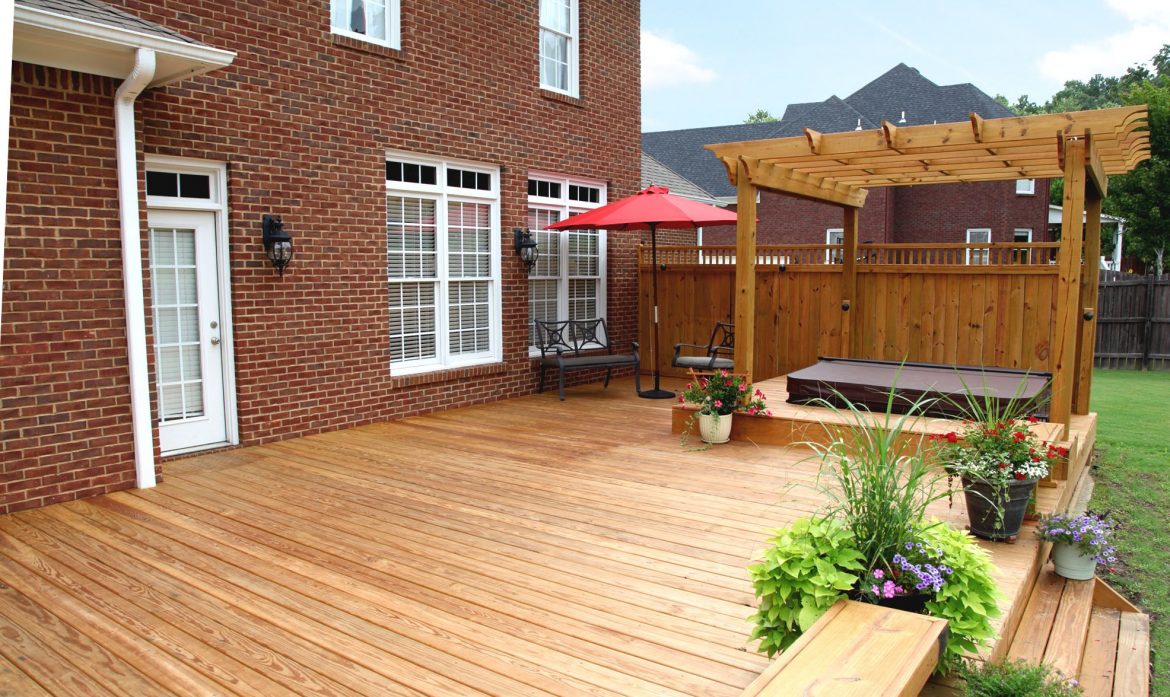 A canopy is like an added layer of finesse to your house. It makes you feel more connected to nature while maintaining the home-like ambience of your dwelling. It adds a fun twist to the structure of your house and allows you to safeguard yourself from the glare of the sun. Moreover, it acts as a cool shade to protect you from the rain and keep the ambience of the house chilled in general. Kids love canopies because there is so much to do with it! Constructors around the world have devised various methods of building canopies that maintain the feeling of a house and give you space even when it is limited. They are instrumental during the summers and can be a great task going about building the same.
Canopies are of different kinds. You can choose from the following types of canopies:
Front door canopies – Built directly on top of the main door, a front door canopy makes a home feel royal. It is a tiny addition to your main entrance, making it look ethereal from outside. It consists of contemporary fixtures that boost the overall appeal of the house. It is made using a strong GRP material, transforming the very aesthetics of your dwelling. It is malleable and lightweight, adding the essential touch of colour to your house all the while making it stand out from the other homes in the neighbourhood! Front door canopies are a great addition to bungalows, small apartments with a few floors and small houses that require just a little attention to detail.
Bay Canopies & Tops – Made out of top quality GRP fibreglass, bay canopies and tops bring summer to your house throughout the year! They are a great replica of modern-day beaches and resorts with a similar structure. They are available as hipped bay tops and pitch bay tops. The width can differ according to the need, but it is best to go for bespoke craftsmanship and products that give the ideal look/feel to your home within your budget. It is available in a range of earthly colours that match the tone of your house with ease.
Porch Canopies & Tops – Porches are a great way to increase the space outside a house. They compliment a garden or balcony area outside, and a porch canopy adds the cherry on the cake! They follow modern architecture in being constituted as an additional fixture for your house, keeping you, your family and guests safe from nature's elements. We build our porch canopies from the best tools available in the market and install it within a matter of a few minutes. They are durable and lightweight, and change the entire look of your house instantly!
Glass Canopies – These are made of durable high-fibre GRP glass, these canopies imitate the modern architecture installed in corporate buildings. They make your house look better than before keeping you safe from the elements and add a classic touch to the overall appeal of the home.
You can buy all sorts of canopies in high quality and affordable rates from sources like However, while choosing a canopy that suits your needs, keep in mind the weather conditions that you generally face, in addition to the availability of space that you wish to build your dream on!