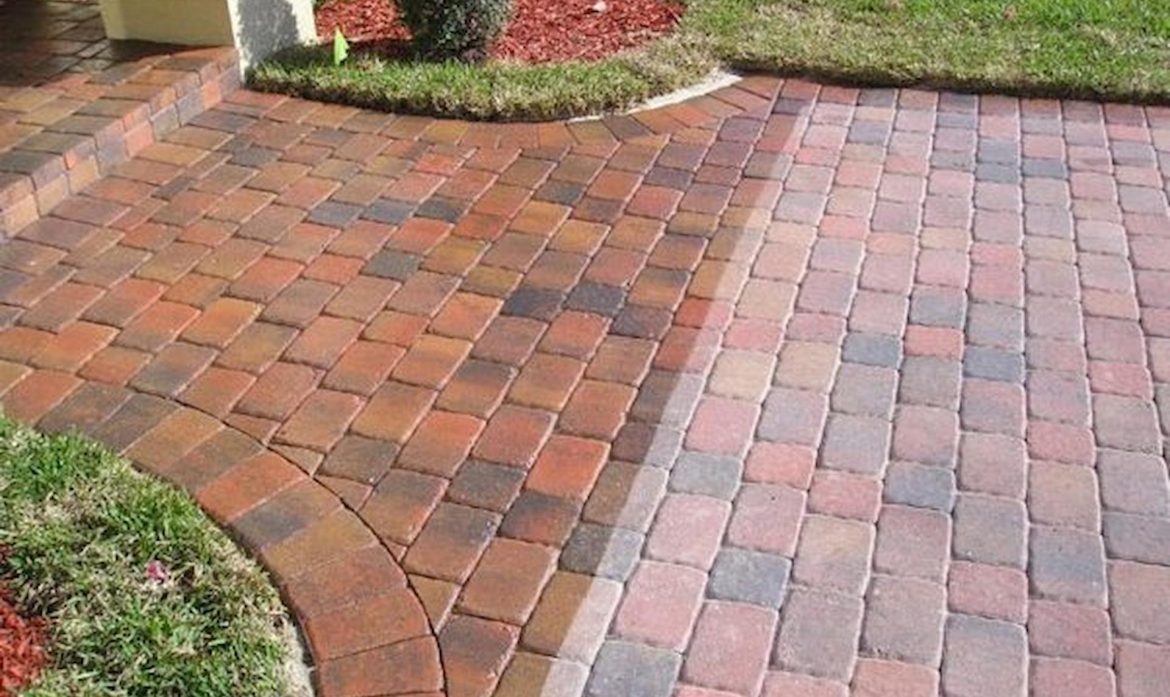 Any structure, area or place that is paved needs to be sealed on the edges. In fact, the task of paving is completed only when these are sealed. In the absence of sealing, there is always the risk of damage to the edges of the floor, pathway or the given structure. Sealing is an important part of making your pathways and floors look impressively nice.
Depending upon the unique needs and also some other factors, different types of sealants are available around. These may include solvent-based sealants, water-based sealants, sealants with a wet look, and acrylic-based sealants and so on. The property owners may select the best-suited type of sealants as per their choices, requirements and of course the budget. Let us now see why paver sealants are so important.
Retain The Aesthetics of The Paver Stones
The use of a suitable paver sealer is sure to impart a new look to the paver blocks. Thus you may retain the original looks of your paved pathways or other structures and make them look brand new always. What more can be expected of any type of sealant?
Inhibit the Growth Of Weeds, Moss And Grass
Yet another important point that makes paver sealants important for paved pathways or flooring is the inhibition of weeds, moss and grass at the edges. More often it is noticed that unwanted weeds, grass or moss start growing at the edges of the pathways or floors in open spaces. By using sealants, this problem can be resolved.
Prevent Loss Of Sand From The Joints
The use of paver sealer also helps in the prevention of the loss of sand from the joints of the paver blocks. Since paver blocks are installed with the help of sand, therefore chances of loss of the same, especially from the joints and edges, are always there. With the application of paver sealants, this problem is also managed well.
Protection And Prevention Against Stains
You would be astonished to know that paver sealants also help in offering protection to your paver blocks against any stains that may be caused due to oil, grease etc.
Safeguard Against Damages
Paver sealants also safeguard the paver blocks against any unwanted damages or deterioration and thus enhance their longevity.
It is evident that the use of paver sealants is quite important for any type of flooring that is paved or even for floors in general. For any type of structure, sealing proves to be quite beneficial in multiple ways.