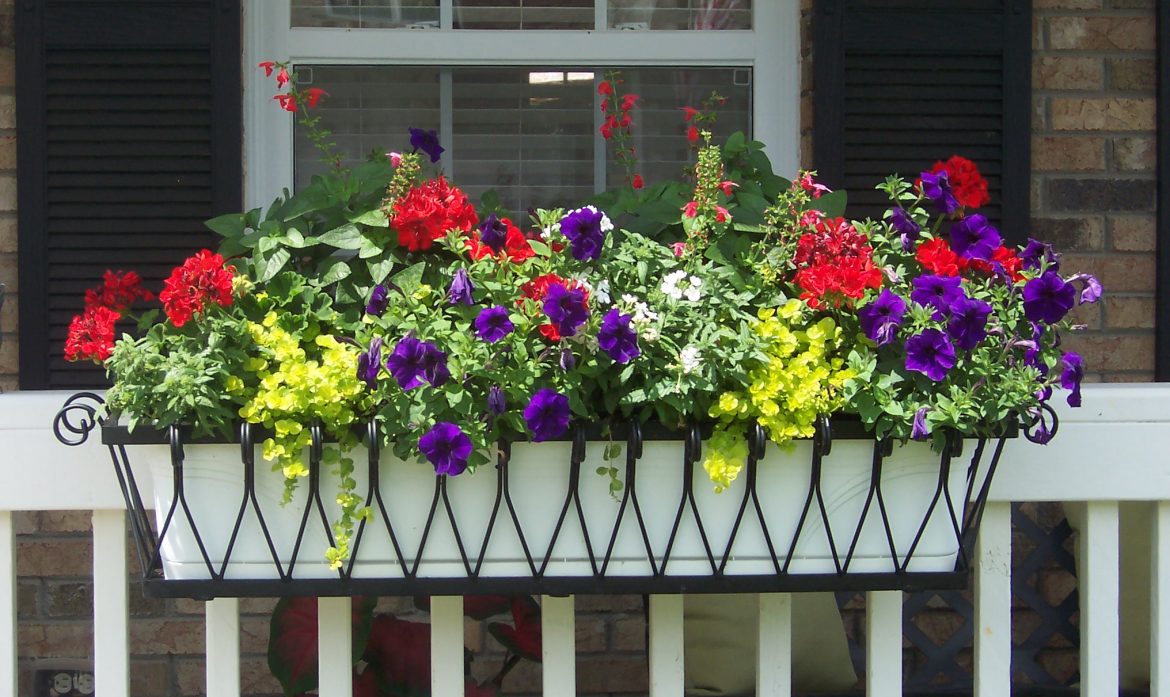 As the weather turns warmer, many people start to plan their garden and pick out seeds of what they want to grow this year. While it can be easy to plant the garden of your dreams if you have a large flat space that gets plenty of sun, there are many people who do not have the ideal place to plant a garden and have to consider other options to ensure they get to enjoy this pastime. Using a raised bed in a box is a great way to ensure that you get to spend time outside, growing your own food and flowers, no matter where you live or how much space you have on your property.
Location Matters
Every gardener knows that the location of where you try to plant your garden matters and will play a huge role in the success of your efforts. If you do not have ideal space at your home, then you can easily have custom-made large planter boxes built for you that will fit your space and ensure that your plants get the sun they need. This is a wonderful home improvement project that will give back to your family year after year, as it is easy to change out and amend the soil in planter boxes so you can be sure you will have a great crop every summer.
They're Easier to Use
It's very hard to get on the ground to weed each day, and if you have back problems or mobility issues, then the frustration of bending and working on the ground will only be compounded. When you garden in a planter box, however, you can have it custom made for you to meet your individual needs. This means the box can be at a height that works best for you, a width you can easily reach, and even be built in a shape that will easily accommodate a wheelchair. It's easy to space the beds on your property where there is ample space to move between them in your wheelchair, and you won't ever have to worry about how you will tend to your garden.
Tree Roots Aren't a Problem
Many people try to garden in soil that is overrun with tree roots, but this is almost impossible. You can cut through the roots and remove sections of them, but you risk causing damage to the tree when you do this. Some gardeners use chemicals to kill the roots, but these chemicals will linger in the soil and damage any crops grown there as well. With a garden box, you elevate the crops above the ground, so you no longer have to worry about roots and the effects they may have on your garden.
To ensure you have perfect garden boxes that will meet your needs, it's a good idea to have them professionally built. These boxes will extend your growing season, make it easier to work in your garden, and ensure that you enjoy the full crop of your dreams.