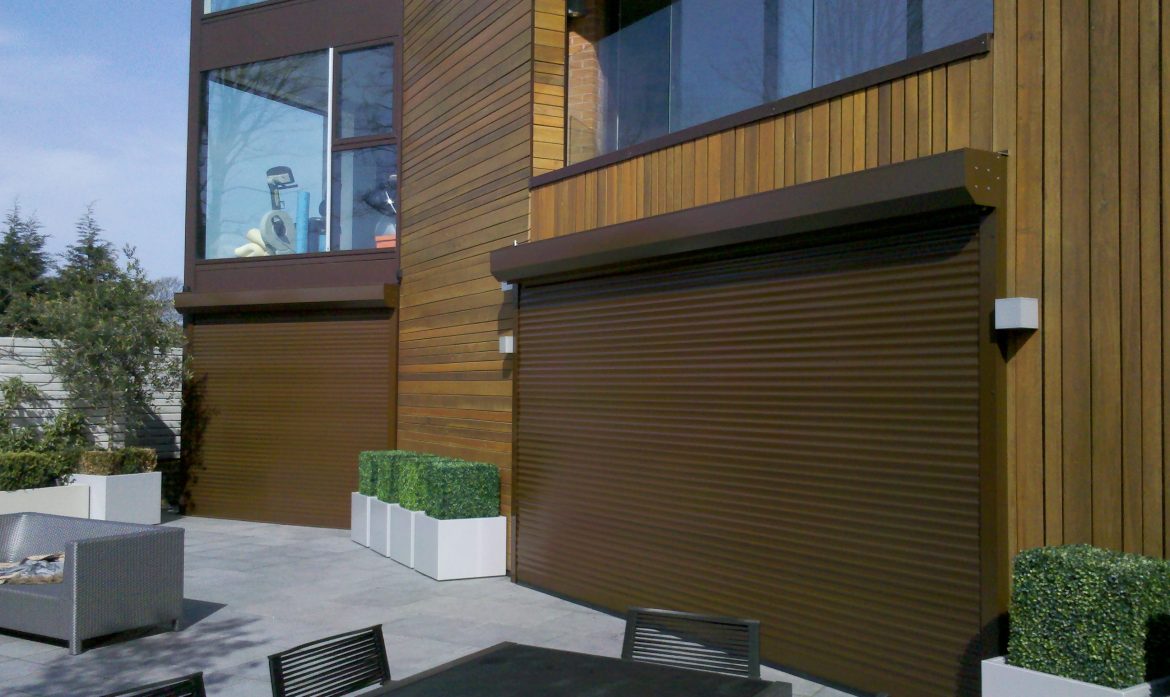 Roller shutters have become extremely popular throughout the country, and are now commonly offered by a number of different companies that deal in window shades and shutters. As the name suggests, these are simple shutters that are fixed on a rolling mechanism. Such a feature allows them to shut or close easily, making them a very popular choice. The shutters can be drawn at the touch of a button, and can also be lifted the same way. Domestic roller shutters are now commonly seen in a number of different homes. If you are wondering why roller shutters are such a popular choice, here are just a few reasons why they have risen in popularity.
Resistant to Fire
Bushfires are a common occurrence in many parts of Australia, and can cause serious damage to your house. Therefore, many homeowners have to take defensive measures to protect their houses against the damaging effects of a potential fire. Most of the companies that sell roller shutters in Melbourne have registered rising sales since roller shutters provide direct protection against fires. They fully comply with the latest regulations for buildings that are constructed in areas that are regarded as prone to bushfires, and will prevent the flames from spreading.
Automatic System
A great feature of these roller shutters is that the automation system is installed independent of the main power supply. Therefore, in case the electricity goes off in your region, you will still be able to open and close the door on time. The automation system is the most popular feature in these doors, as it can lift open the whole shutter within a few seconds by just pressing a button.
Security
You can get a full roller shutter door installed on your garage as well as some shutters installed on the windows of your home. If you are particularly concerned about security at your place, the roller shutters provide an excellent option. During the night, you can just close all of the roller shutters and arm your alarm system to double down on security. If you live in an area where there are frequent break-ins, it's important that you take some additional security measures. Installing the roller shutters offer significantly improved privacy, as it's very difficult to penetrate through. Made from reinforced aluminium or stainless steel, it's virtually impossible for an outsider to break through the shutters.
Affordability
Most people are generally loath to spending a lot of money on making security or privacy additions to their place. Thankfully, roller shutters don't cost a lot of money. They are generally quite affordable, and the quotes offered also include the cost of installation. All in all, it's a fantastic option for people who want additional privacy in their houses while not spending a great deal of money in the process. You can request quotes from different companies that offer window shutters in the city and arrange an inspection from the most affordable shop nearby.