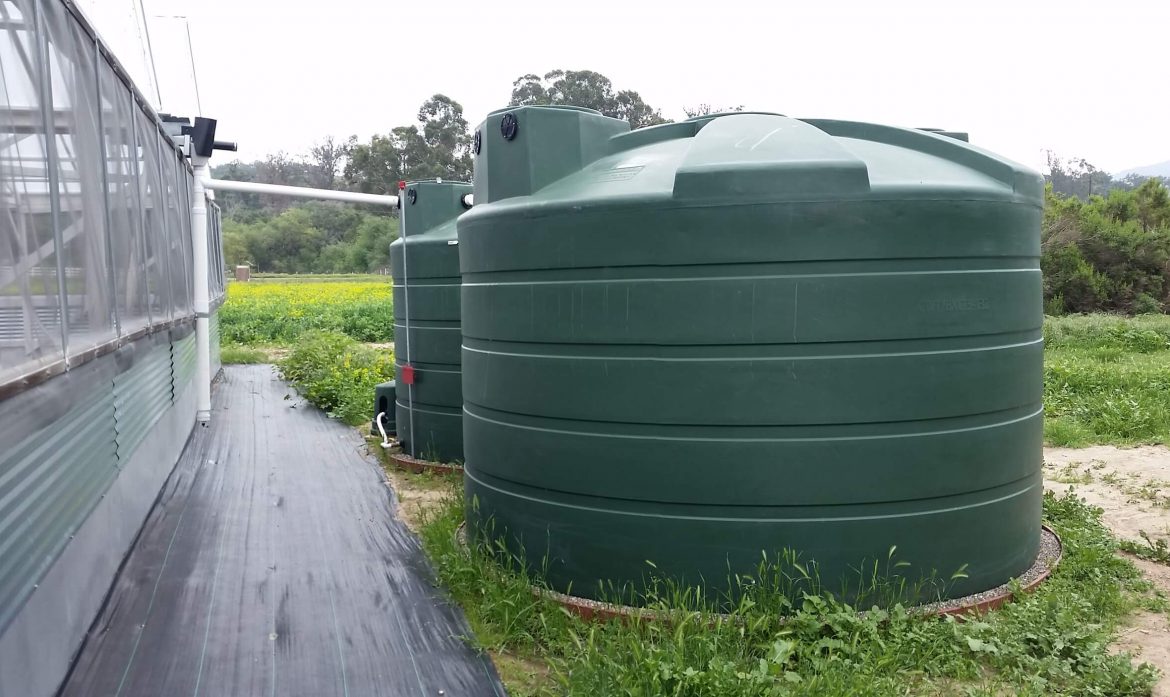 If you are thinking of harvesting the rain that you see run into the ground when it rains, you have already made a positive step towards redressing the situation, and with the current trend for eco-friendly practices, it does highlight the waste, especially if you happen to live in a dry region. Modern rain harvesting systems incorporate state of the art steel water tanks, and with a range of sizes, from a small 4 metre diameter unit that would hold just over 25,000 litres, to a tank that can accommodate a whopping 275,000 litres, and with multiple units, you can really take advantage of Mother Nature. If you are already convinced and would like to know more about modern water tanks, here are a few things that you would find with a quality unit.
Bluescope Steel
Corrugated sheets of top quality steel would provide the outer surface of the walls and roof, and such is the durability, the manufacturer would issue a 20-year warranty. There is a very heavy demand for water tanks in rural parts of Australia, and there is a company that supplies rainwater tanks in NSW that are built to government standards, and they have been serving the community for many years, earning the company a solid reputation for quality installations.
Tank Lining
Essentially the most important component of all, the modern tank lining comprises of many layers, which ensures that your water is clean and free of any contaminants. A food grade, multi-layered material called metalloceneis laminated to a polyethylene liner, which gives you extreme durability and guaranteed hygiene, and with a 5-year inspection that is carried out by the supplier, you are sure of maintaining clean and drinkable water.
Supplier and Manufacturer
Ideally, the company that makes the tanks will also install them, as the installation is a critical part of the project, and the base would need to be prepared by the customer, according to the specifications given by the tank manufacturer, and providing this is done, the customer would receive a 20-year warranty. Circular tanks come in a range of sizes and can hold anything up to 275,000 litres of water, and for domestic use, they start at a 26,000 litre capacity with progressively larger units available that are more suited to small farms.
Professional Service
You really want a company that deals in nothing else other than water tanks and rain harvesting systems, as this is a very specialised field, and a major supplier would have made many improvements to their products over the years, as the long guarantee suggests.
You might need the extra water for your garden or general use, or if you live in a fire risk area, you should have an adequate supply of water that is ready for a fire situation. If you deal with the largest supplier in the country, you are assured of the very best quality and service.