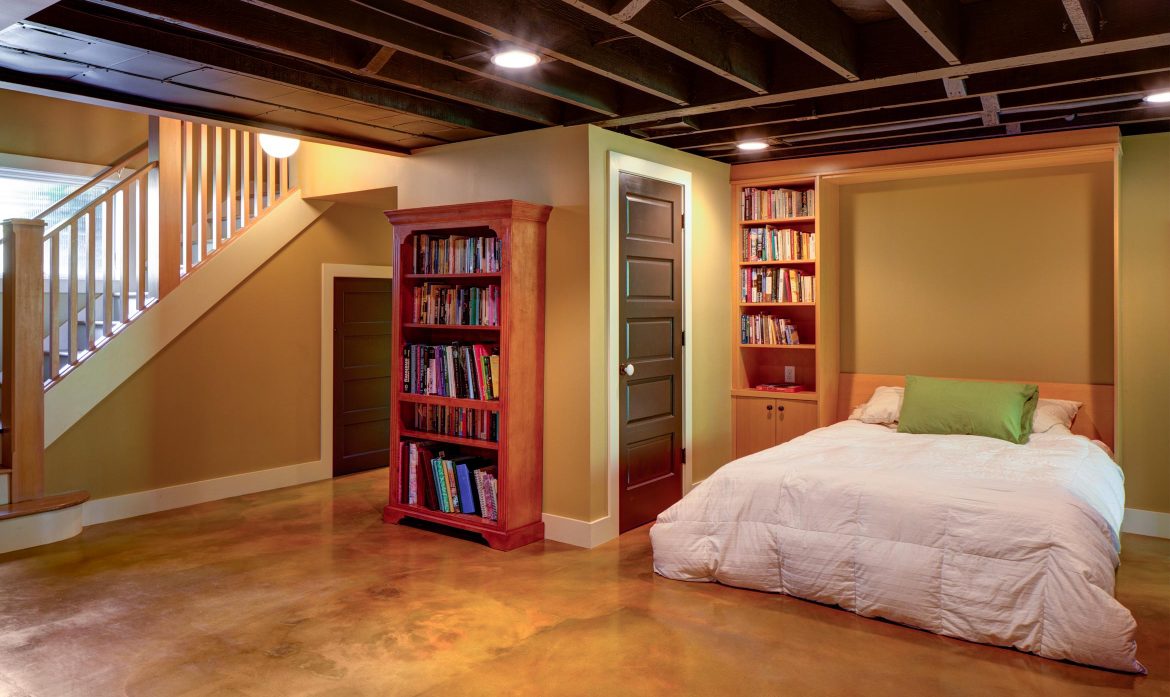 You may think it is easy to find a contractor for basement finishing, and it is actually quite simple considering the number of companies currently offering their services to help remodel and finish your basement. The catch is to select the most experienced and reputable basement-finishing contractor. Not all of them will have the kind of financial stability you would want to see in your selected contractor. Some may not be interested in delivering maximum satisfaction. Therefore, you should be willing to do your homework and ensure that you have hired the best.
Check Their Experience
Even if you want your basement project to be complete as soon as possible, it is never a good idea to choose to work with someone who does not have the experience in this type of work. You have to understand that a basement-remodeling project will present unique challenges and only an experienced contractor can take care of everything. You may not be able to get the best quality work from someone who usually works in wide spaced. It means that a general contractor may not be a suitable choice because they may find it difficult to deal with heating ducts, low ceilings, water heaters, water storage tanks, furnaces, and a variety of other issues associated with basement finishing and remodeling.
Ensure that the contractor you are going to select has several years of experience in handling all the challenges associated with basement remodeling projects. Hiring an experienced contractor is also a good idea because they will have complete knowledge of building codes in your local area. This will prevent any serious problems after you have started finishing or remodeling your basement. Moreover, their experience will help them determine the best strategy to make your basement look exactly the way you have imagined. They will also be in a better position to find a design for your basement that is consisted with the rest of your home. Their experience will make it easier for them to make everything look inviting and fascinating with the right use of lighting and other equipment.
It is also important to point out that you should be hiring an experienced contractor because they will have a good idea of what materials to use. For instance, a general contractor might insist on installing drywall for the ceilings and walls and go with a carpet for the floor, whereas an experienced contractor would never make this mistake because this would lead to sagging ceilings, moldy drywall, and musty smells.
 It would not be wrong to suggest that failing to hire a professional for basement finishing can cause all sorts of problems later. You should take your time and never make a hasty decision when hiring a contractor. Ensure that you choose a company that focuses mainly on basement finishing because they will be in a better position to handle everything in a smooth and seamless way.