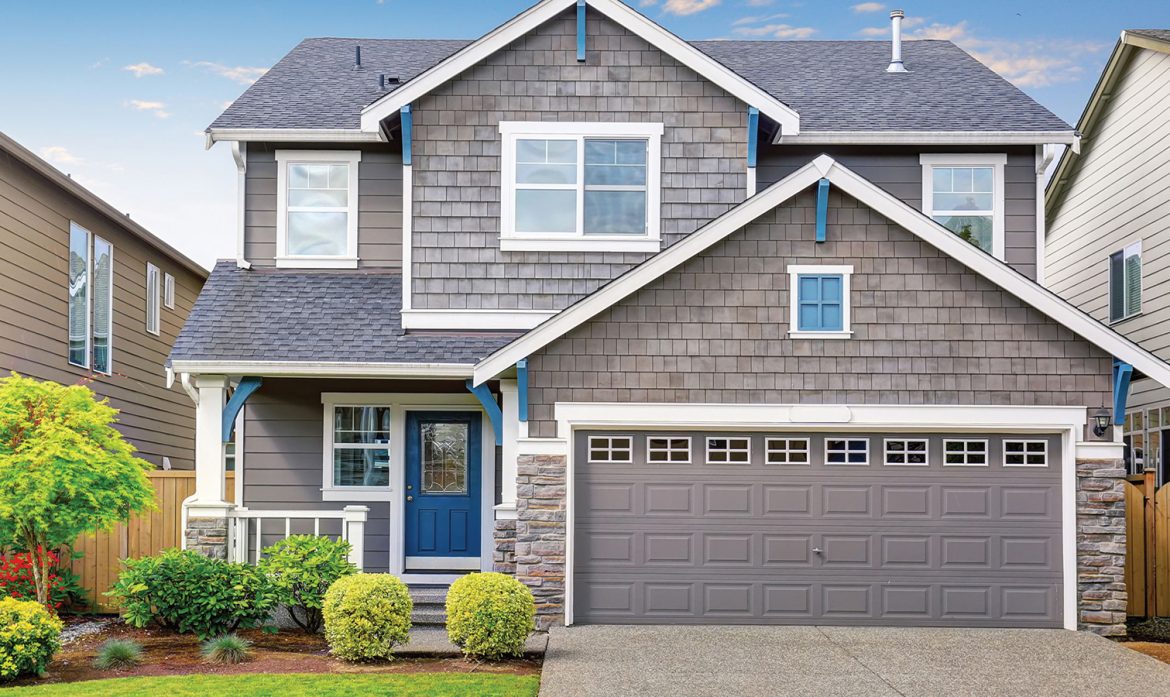 You need your garage door to keep your car safe and protected from the elements. It is important to pay attention to the maintenance of your garage door. Failing to do it would make you deal with several performance issues. Your garage door might not open, refuse to lock, or warp. Not taking those repair work seriously would make you talk to a contractor for garage door installation, which can be an expensive proposition.
Here are a few things to do to avoid dealing with serious problems later:
Keep in mind that the power to your garage is out, and that is usually when the door is already shut. There is a cord that comes with a red handle in most of the cases. You may notice it dangling from the guide track. You need to use it to open your garage door. It is a good idea to pull it manually to help you open and close your garage door whenever you want. A little elbow grease is all that you need!
Avoid frozen garage doors when living in areas where the temperature is usually very low. Cold weather can cause problems by stiffening the mechanism of the door opener. Over time, that stiffening will make the opener to lose power. To avoid any issue, you need to check the pressure adjustments for lowering and raising your garage door. Be sure to adjust these settings before winters to make things run properly.
Do not let your sagging garage door go unnoticed. It is a common issue, especially with older, wooden garage door. They can become a bit saggy over time. If that happens, you should consider squaring them up using a tension rod. Position it on the back of the door and then pull it to help square it up. You can also tighten the rod up a bit at turnbuckle to help your sagging door straighten out a bit.
Getting your car in your garage is not enough to keep it safe and protected from the elements. You need to ensure that the garage door shuts properly or else there is no point in having a garage. So many issues can make it difficult to lock your garage door. Most garage locks with the help of horizontal bars that come out of the center of the door and fit into slots along the side of your door. The door won't lock if these bars shift out of position. You should check these bars for proper alignment and fix them in case they are causing any problems.
These are some simple fixes to common garage door problems. However, you need to keep in mind that when overlooked, these problems can hurt your door so much that you need to call in a pro and talk about garage door installation. To avoid running into any trouble, be sure to handle a problem as soon as it arrives or else you will end up spending hundreds of dollars having a new garage door installed.