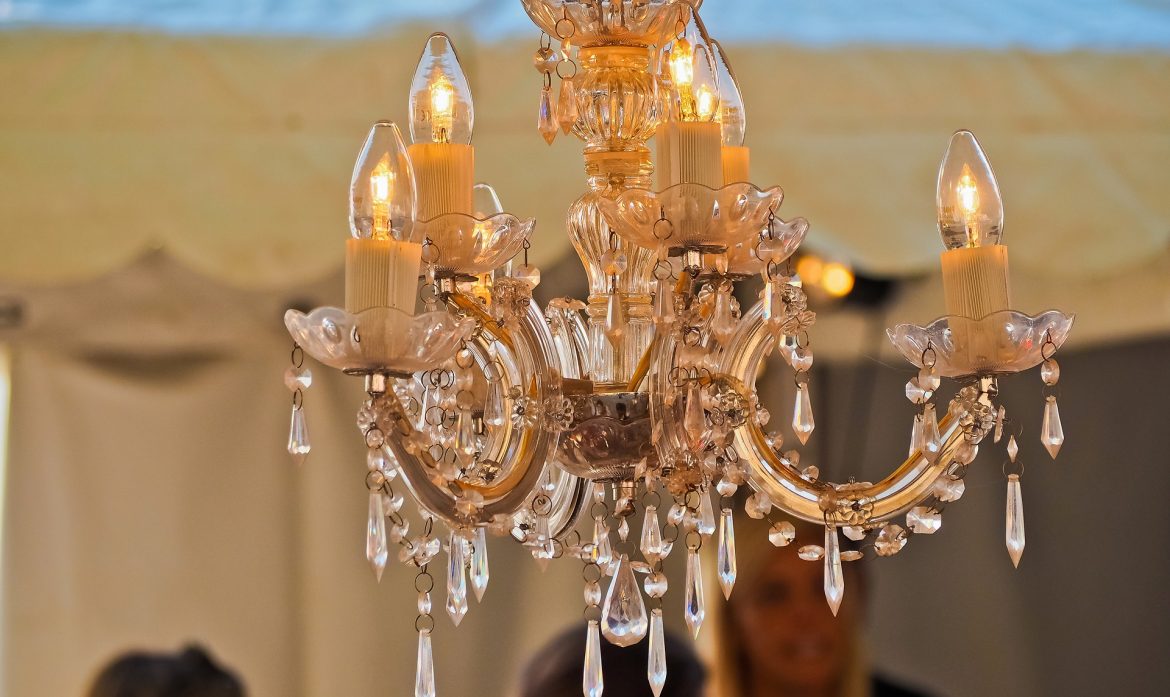 Lighting is one of the most important aspects of the home, and homeowners should spend ample time deciding on lighting when decorating. Lighting can be an important design element, whether you're using pendant lights, table lamps, or standing lights.
Chandeliers are one of the most effective ways to illuminate the home in a decorative fashion, whether in the foyer or another room within the home. Here are some ways to decorate the home using luxury chandeliers, along with certain steps to avoid.
Make Sure the Chandelier is the Right Size
The first consideration is the size of the chandelier. A good way to make sure you've picked the right size is to add the dimensions of the room together in feet and then convert those measurements to inches. The inches should tell you how large your fixture is. For instance, a room measuring 10' x 15' will need a chandelier of around 25" in diameter.
However, you should consider the size of the table for a dining room, as the diameter of the fixture will be about ½ to ⅔ the width of the table or a foot less than the table width at the widest point.
Get a Bigger Chandelier for the Dining Room
You should get a chandelier that's larger rather than smaller for the dining room, and if the fixture is too large you should hang it closer to the ceiling. Also, don't let the chandelier hand any closer than 48 inches to furniture including sideboards and cabinets.
Normally, you'll want to hang the chandelier in the dining room between 30" and 36" from the tabletop, low enough to provide sufficient lighting for the area while avoiding hitting anyone in the head.
Hang Entryway Chandeliers Around 7' from the Floor
In a single-story foyer, you should hang the accent & decorative chandelier no lower than 7' from the floor. Any lower and taller people might hit their heads. You should also avoid hanging a fixture so that it hangs below the second floor in a two-story entryway. Also, you may want to consider using two smaller fixtures in a larger space rather than one large one.
Use Chandeliers in More Than One Room
You should use chandeliers in multiple rooms, as they can look great in kitchens, bedrooms, bathrooms, or home offices. You can always experiment with different styles as well. For instance, a modern chandelier may complement a room full of antiques, while a vintage chandelier can look great in a contemporary space.
Install Dimmers
Another great way to adjust the lighting in a room is to add a dimmer to your chandeliers, which can allow you to brighten and dim for any occasion at any time.
With these tips in mind, you can install a chandelier that gives your home a great addition that impresses both residents and guests alike. You'll be able to take advantage of available space with a decorative chandelier that adds timeless appeal.