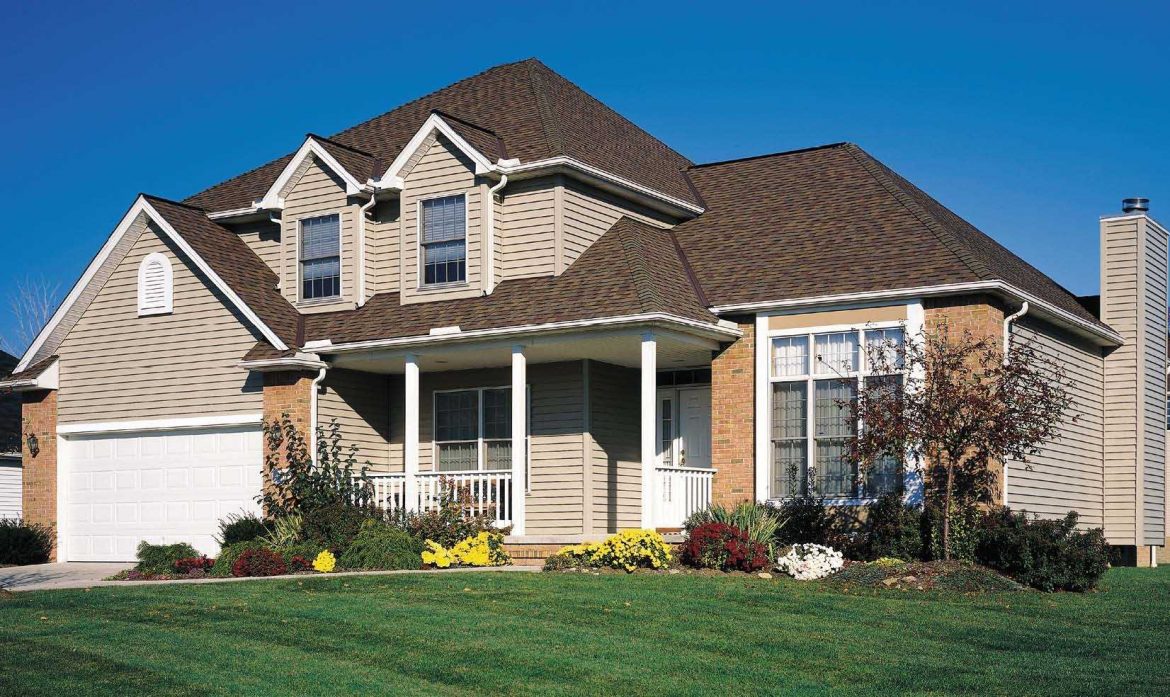 The average human being needs, in general, a compensated relationship between stability and change. Even though we feel the necessity of having a place of comfort, it doesn't mean that we don't feel the urgency to change and renew our 'spot'. Now, when talking about home remodeling, there are many questions hanging in the air regarding whether if it is the moment, or the cost, or what to remodel first. In cases of this kind, the best thing people can do is hire an expert(s) on this field. However, the ideal thing would be getting ourselves ready before hand, to face any possible scenarios which may derived from this endeavor.
When we remodel our home, we enjoy a couple of new perks like better outer and inner appearances, more comfort, better security and generally a healthier and efficient home system. This means that home remodeling can greatly improve the family's quality of life. On occasions, when people are reluctant to spend that much money on home projects, it is necessary to look at is as an investment rather than an expense. Each improvement we put in place increases the value and comfort of the house. In case our economic possibilities may be limited, we can stablish priorities which may increase the value that we can add to the house in the near future. Either way, those changes which are costlier and necessary, need to be the first to carry out.
Many alterations around the house are as simply as painting it. Painting can be a low-cost and highly profitable house remodeling project. According to statistics, when people maintain a constant and proper layer of paint on the house, it generates from 50% to 100% investment returns. Other small remodeling projects can be changing doors and windows or even installing a chimney. These can generate an excellent payback of 50% to 75%. Likewise, investing in heating systems, furnace or roof upgrades are highly profitable projects in the medium run.
Remodeling a house is an adventure or a hobby for many. Through it, a substantial amount of people finds comfort and representation of their thoughts. However, we also find those persons that even though really want to remodel their house, they hate any kind of house projects. Also, remodeling involves many risks and dangers. However, these can be reduced with the assistance of professional contractors. These can provide not only the handy work but also valuable recommendations regarding the project.
Home remodeling is, nowadays, a great way to improve the functionality and attractiveness of a house, and at the same time, increase its cost value. When choosing the correct home project, families need to take into account exactly what they want to accomplish and the amount of money that they are willing to invest. Regardless the limitations or problems, home remodeling is an enjoyable project for families that want to upgrade their life conditions. This type of project has many repercussions on the present but also the near future.