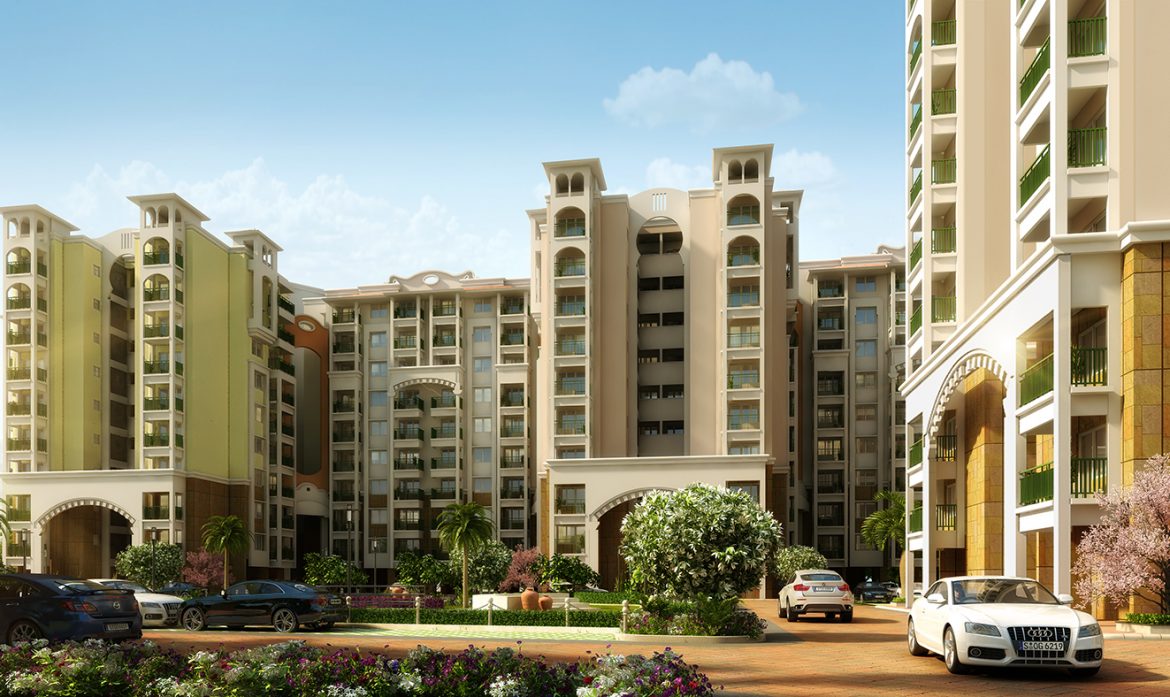 If you are thinking about investing in property, it is likely that you are looking for suitable places for this purpose. Before making any property related investment, it is important to understand and consider a lot of factors, for example, location and locality, future growth, resale trends in the area and potential for higher return on investment. This is why most investors try to invest in Bangalore or other rapidly developing cities. Such cities are more likely to give high returns on your investment and chances of loss after investing are minimal. Here is the ultimate guide that will allow you to make informed decisions regarding investments in the city.
Infrastructure and ease of living
Before making a property related investment, it is important to consider the existing infrastructure and upcoming projects. Similarly, the ease of living in a particular city should be a prime consideration before investing in it. Bangalore fares very well on both these points. Bangalore is considered to be a very well-developed city, and now its adjoining areas are also being included in the infrastructure network. For example, six out of the 9 metro lines in Bangalore are fully functional, and the construction of the remaining three lines is fast progressing. In near future, this would mean ease of commuting. Hence, it is a great idea to invest in Bangalore real estate.
Diverse population
Owing to some of the best corporate offices, research institutes, and industries, Bangalore sees a continuous influx of professionals from all across the world. Because the city offers jobs in many fields, the demand for housing and land in Bangalore is bound to increase in the coming years. Since the city is cosmopolitan, people will have different taste and preference for buying property. This will ensure that in future, you get a good return for any type of property based investment that you make now.
Development of Industrial units
The future growth of any city can be predicted by the status of manufacturing units. In Bangalore, the region near Peenya, Malleswaram, and Bommasandra has observed a tremendous growth in manufacturing industries. Thus, it is a great idea to think of this city as a destination for assured returns on your investment. In addition, the development of IT parks around Marathahalli and Hebbal, and SEZs in various parts of the city make it a lucrative destination for making property-based investments.
Development of residential projects
With progress in the industrial sector, the residential sector is bound to bloom in any city. This is also true for Bangalore. Keeping this development in mind, builders are coming up with residential projects for all budgets, ranging from apartments with basic amenities to high-end and luxurious villas. With such projects developing in the city, it is catching the interest of many people who want to invest in Bangalore real estate.
Investing in property is a great way to ensure prudent use of available funds. This is because property-based investments are among the highest return generating investments that you can make.