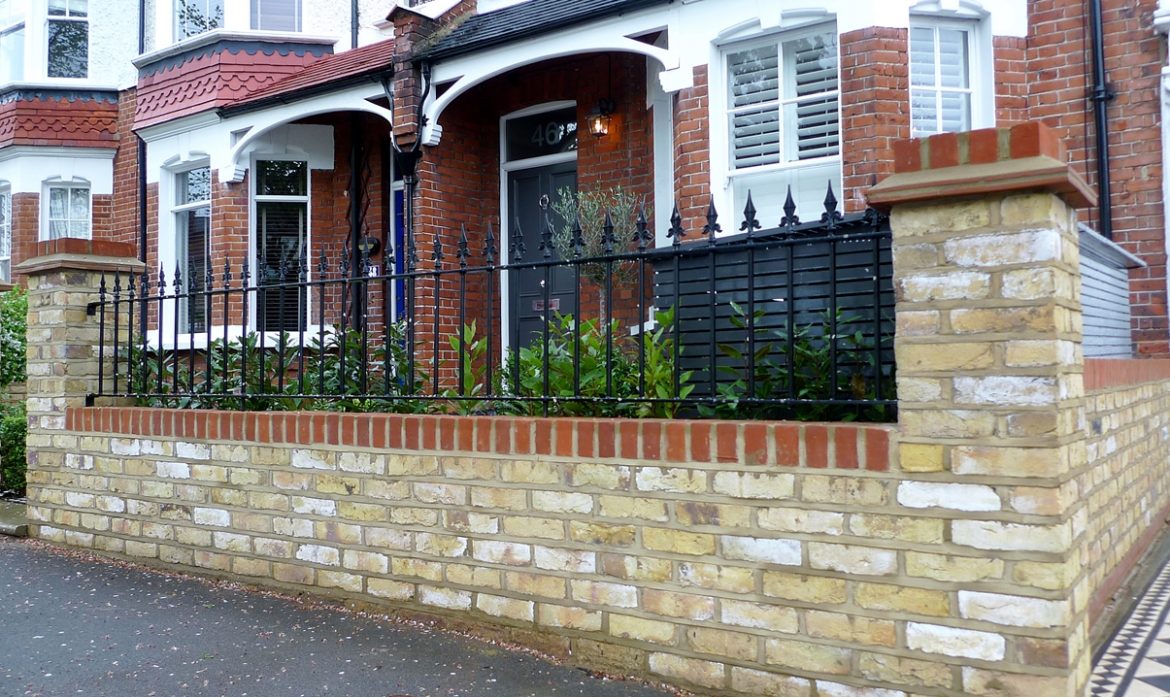 They say first impressions are everything, and this is no different for your property. Brick houses can be incredibly contemporary and will look stunning when in optimal condition; however, brick maintenance is often very difficult to stay on top of. Luckily, we have access to the best brick restoration  has to offer, meaning that you can add value to your property and inject some beauty back into the building. Depending on the state of your bricks though, the restoration technique needed can vary, so choosing the best one is essential. Here, we explore the best brick restoration techniques to make your property appear brand new.
Surface Treatments
Depending on the severity of the brick deterioration, you might be able to restore your bricks by using several different surface treatments, usually consisting of a mix of chemicals to revitalise your walls. The surface technique that's used will rely on the level of deterioration of your bricks as well as the property type, so you must choose wisely.
Pencilling – This consists of a mixture of chalk, glue and water, and is usually painted over the mortar joints, which will give your bricks additional support and prevent any further hazards from occurring. It's worth considering that, if any of the mortar joints have a yellow tint, this could be due to the incorporation of linseed oil in the pencilling materials, or alternatively the use of linseed oil painted over the pencilling. This is usually carried out to add a level of water shedding, so you should never panic should you see this colouration on your mortar joints.
Stucco – If you're looking for something slightly more substantial that still adds an element of style to your property, stucco is an excellent brick restoration method. Before the 1900's, stucco was usually a mixture of lime and sand, although the concoction is more complex today to ensure that your bricks are fully restored to prevent any property faults from occurring in the future. When done correctly, stucco will produce the appearance of cut stone, and is usually accompanied with a Lime wash to add durability to your property's structure.
Repointing
For more severe cases, repointing is absolutely necessary to ensure the safety of residents both inside and outside the house. Repointing will require a lot of physical effort and professionalism, however once complete, your bricks will be restored to an incredibly high standard.
This technique requires the mortar joint to be raked out between the bricks with specially designed tools to ensure that the brick work isn't scratched. Following this, the mortar will be dampened, and the new mortar mixture will be applied to the wall to re-structure the bricks accordingly. One of the most important tools during repointing is the pointing tool, which will allow you to distribute the mixture evenly across all mortar joints, as well as ensuring no spillages are made during the process.
Believe it or not, it isn't uncommon for old masonry structures to have damaged or missing bricks; however the safety risks associated with this are too high to ignore. By using brick restoration methods to improve the structure of your property, you can ensure that all residents are safe, as well as refurbish the exterior of your property to give it a fresh and contemporary look.