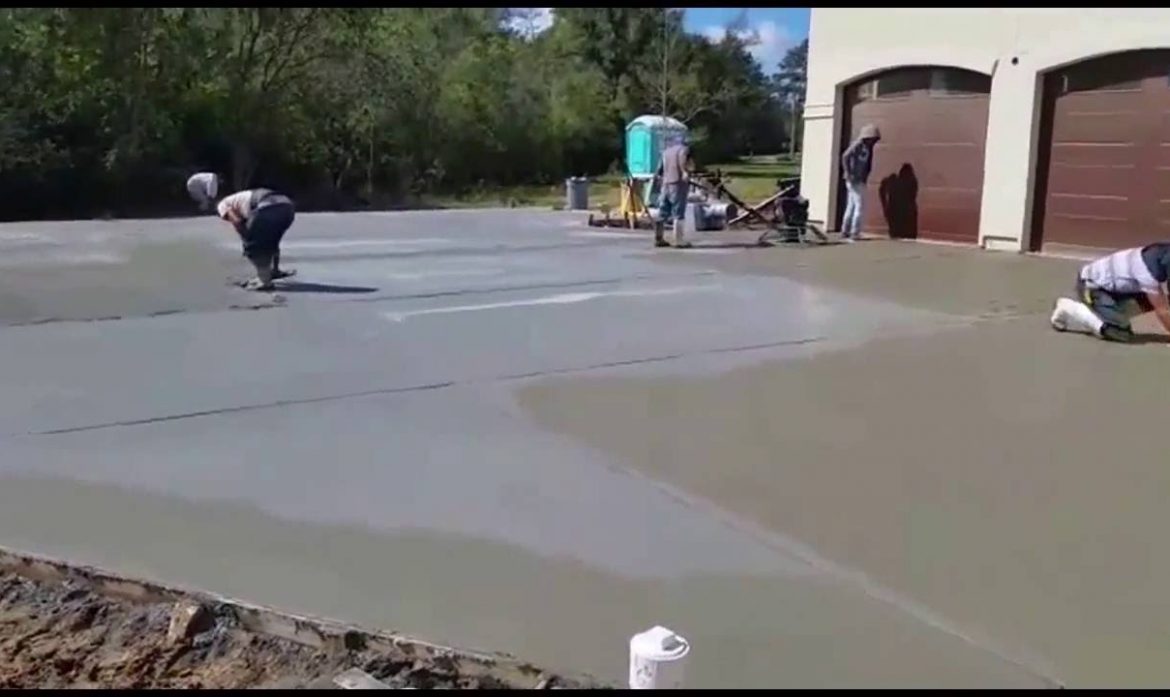 Asphalt is a core building material that is commonly used for constructing driveways and conventional pathways. Asphalt is widely used in public spaces because it is extremely durable and can last for years without requiring any sort of repairs or maintenance. However, regular wear and tear is common with asphalt driveways. The driveway leading up to your house is constantly exposed to atmospheric elements, which means that there is a considerable chance of it being damaged. There are many issues that can arise with a standard asphalt driveway, such as potholes.
Repairing common problems with your driveway isn't going to be much of an issue, especially if you are good at carrying out home projects yourself. If you notice a lot of cracks and potholes appearing on your driveway, you should seriously consider getting some repair work done. Here is a complete guide for beginners that will help you repair your asphalt driveway.
Hire a Company for the Repair Work
If you don't want to go through the hassle of repairing the damage yourself, you can just hire a professional company for the repair work. It's going to cost you a bit of money to get the damage repaired, but at least you won't have to do anything. Local companies that offer asphalt repair in Perth can easily repair your driveway at a fairly affordable price. All you have to do is contact the company and set an appointment. They will send over a team to your place to inspect the asphalt driveway and determine the extent of the damage before starting on the repair work. The company will charge a fee based on the number of potholes and cracks that need to be repaired. If you don't know much about carrying out repairs yourself, it's a much better option to rely on the services of a professional company.
Repair the Damage Yourself
However, if you want, you can also repair the damage caused to the asphalt driveway yourself. First of all, you should mark out the points of damage clearly so that you don't miss anything when carrying out the repairs. Potholes generally occur when water seeps under the surface, and the increased moisture causes the surface on top to sink.
Start off by cleaning the driveway thoroughly to remove all traces of dirt and dust. If you notice any signs of vegetation on the driveway, you will need to remove those as well. You can buy asphalt patches from a local company and then use them to repair the potholes. This is a much simpler process, since you won't have to mix any materials by yourself. Just use the ready-made materials available from the company's shop to fill the cracks and potholes. You will need to buy the necessary tools for smoothing out the surface as well, so it's best to buy everything first before you begin. You will also need to compact the hole afterwards to ensure that it fills the space completely.