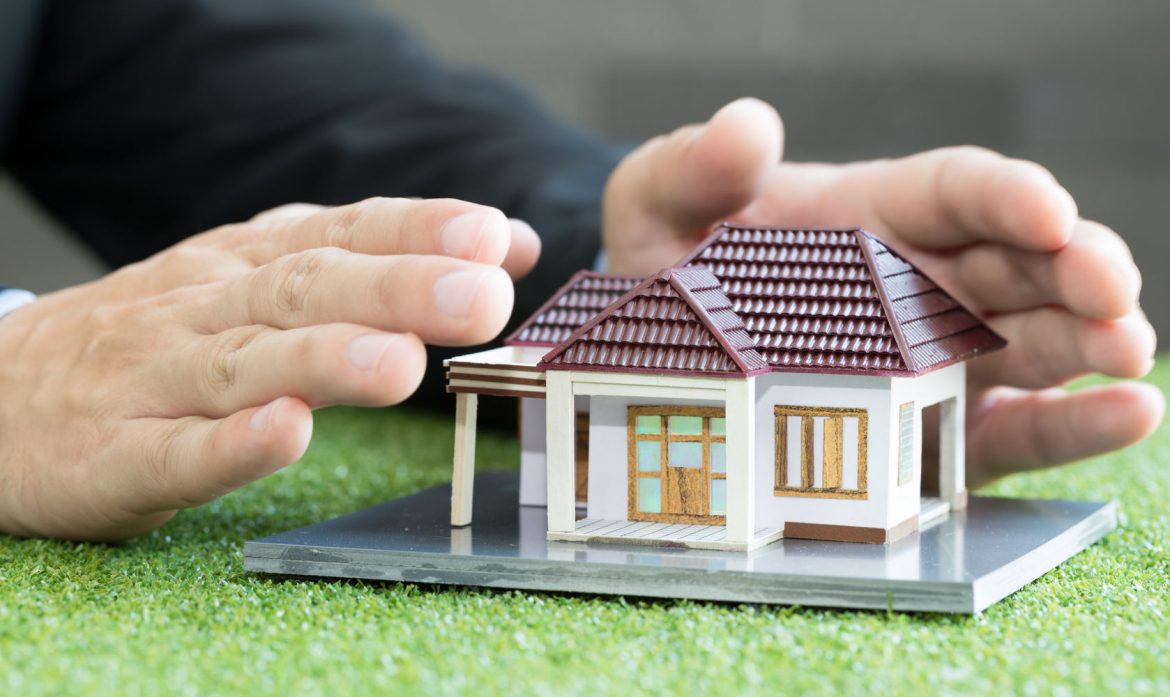 You may need to assess the value of your home if you are looking to sell or re-mortgage your house. Alternatively, you may need to find out the rebuild cost of your house for your home insurance. Either way, the calculations are different. Below we look at the simplest ways to assess the value of your home.
How much will it cost to rebuild my house?
The first thing to remember is that rebuilding costs do not equal market value. If you insure your house against fire or other catastrophic events that may lead to your home needing to be rebuilt, you do so against the cost to rebuild – excluding the cost of the site, as that is already in your possession.
The Society of Chartered Surveyors Ireland have a very simple house rebuilding calculator. If you input for an average 95 sq m, three-bedroomed terraced house with garden and no garage in Dublin, it gives you a rebuild cost of €174,230. It also allows you to cost in extra flooring and tiling, fitted wardrobes, and high finish kitchens. You should also cost in any out-buildings, fences, walls and even decking that you may have.
If you've put in high performance windows or extra energy efficient insulation, you should also include these costs in your rebuilding assessment for your insurance.
How should I value my house if I want to sell?
Most people go to an estate agent if they want to sell their home. A good agent will know your area well, how much your house is worth on the market and how much other similar houses have sold for. However, estate agents are incentivised to sell your house for more than it's worth as they are paid by commission. This means that you don't have a guarantee that your house will sell on the market for the asking price that the agent has set.
It's a good idea to keep an eye on other similar properties in your area. You can also check the property register to see what houses in your area officially sold for.
Revenue also provides a figure from the local property tax register for the average price paid for houses in a particular area. Be careful however, as the local property register might not be as up-to-date with current market values.
How should I value my home if I want to re-mortgage?
If you believe that you have equity in your home and you want to release it by re-mortgaging, then you will need an accurate valuation of your house for your bank. The bank will also require documentary evidence of similar houses that have sold in your area.
Ultimately, the bank or mortgage provider will assess the value of your home and accordingly offer you what they see fit for a re-mortgage.
Liberty Insurance offer Home Insurance from as little as €26 a month. You can get a quote directly from their website today.