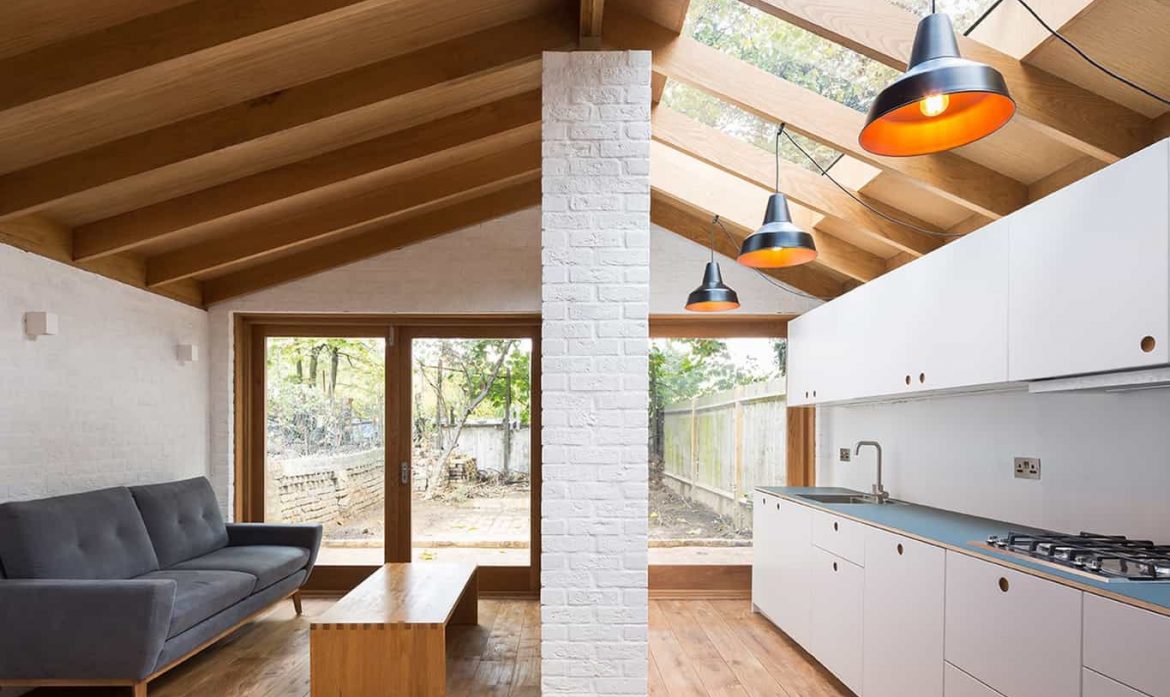 You have decided to build your own dream home but wondering how. No matter what is the size of the projected house, it is more likely that you will scratch your head in finding a design that best fits the space. It is where architects come into the picture. Not only can they give shape to blueprints using their expertise but also make sure that the abode is good enough for comfortable living.
With so many architects in London, it would be a daunting task to get the right architect for your project. Well, look no further as we have come up with 5 things that you need to pay attention to before hiring an architect.
An architect can make or break your new home depending on their ability to handle different projects. Always do your research about their experience with residential projects and for how long they have been practising architecture. Doing so will ensure that your project is in the right hands.
The satisfaction level of a customer is a sign of how good an architect is. Make the best use of the Internet to read reviews about the services of an architect. You can also ask them to provide references to the clients they have worked for in the past. Then you can reach those clients for their experience with the architect.
Unexpected construction delays can increase the cost of the project. Therefore, you and your architect should openly discuss the timeline for the project. You must talk about their work process and plans to compensate for those delays. A professional architect always prefers to work under the timeline. Even so, set some extra time aside for smooth construction.
Have an honest discussion with the architect about the overall cost of the project. Be transparent about your budget. Also, do not forget to ask about their service charges. Architects either prefer to charge a fixed fee or settle for a percentage of the project cost. Though an architect with a fixed-fee is always a good option, choose the one which best suits your budget.
Involvement in the project
Lastly, you should consider asking questions like, who will control the project, if the architect can make on-site changes, or how much time an architect will dedicate to the project. Ask if the architect would incorporate your design suggestions in the middle of a project. However, one needs to abstain from suggesting changes at a later stage to avoid adding cost and causing a delay in the project.
Proper research and clear communication are the basis of working with an architect that can deliver your dream project without causing any stress. Architects in London are highly specialised in their services, and all you need is to stick to the suggestions offered here.