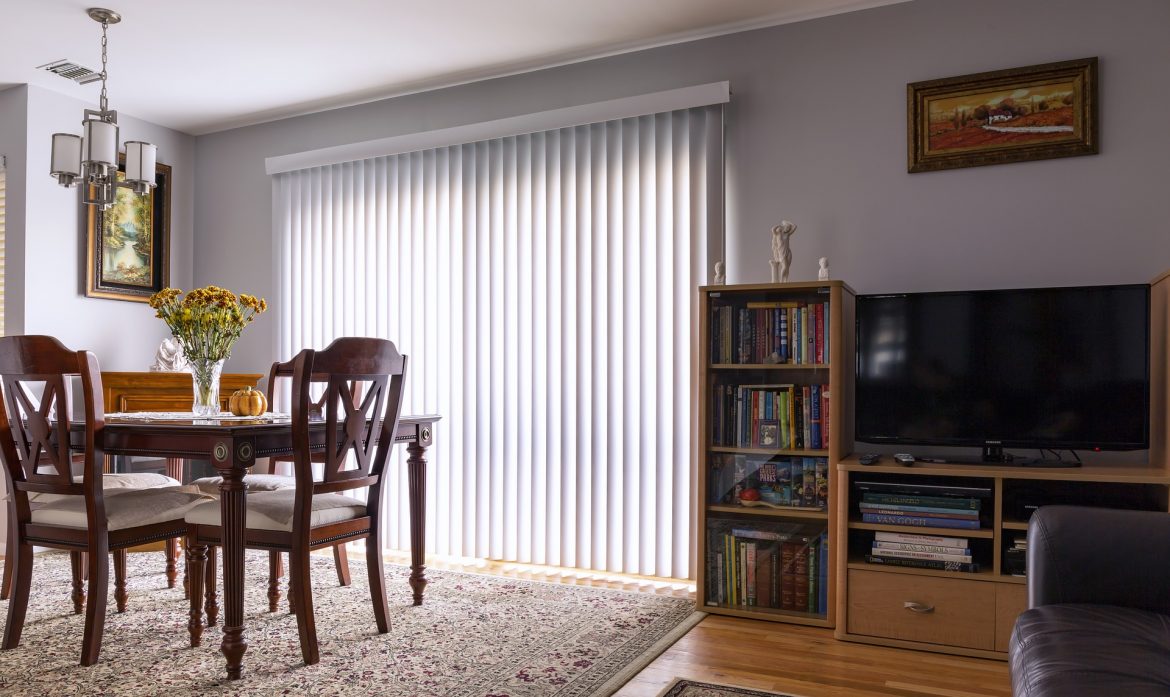 If your home is looking a bit jaded and you would like to brighten things up, consider removing the curtains and replacing them with made to measure blinds. The benefits are many, and aside from the obvious aesthetic improvement, easy adjustment means you can finely set the required amount of lighting and shading. If you are yet to be convinced, here are a few of the reasons why it makes sense to switch to interior blinds.
Total Lighting Control – Blinds are ideal for those sunny afternoons when you would like to have a nap, or perhaps watch your favourite soap, as it is simple to block out all of the light with one simple movement. Roller blinds are popular, as they come in a range of designs and patterns, and the top quality fabric will last for many years and is guaranteed not to fade or discolour. The baby's room is an ideal place for roller blinds, and in an instant, you can create the ideal sleeping environment, whatever the time of day.
Style and Elegance – Obviously, one would have to choose the right design and colour coding, but any type of blind would add style and elegance to any room. Vertical blinds are ideal for that contemporary look, and with modern composite materials, maintenance is not an issue. Roller blinds come in a range of impressive patterns and colours, and with made to measure units, you can be sure of a perfect fit. Curtains tend to take up a lot of room and sometimes this isn't apparent until they have been replaced with slim line blinds, and this can make any room look spacious.
Protect your Carpets and Furniture – Direct sunlight can cause carpet and furniture to fade, but with modern blinds, it is easy to block out the strong sunlight, and while older versions might have only two positions, modern blinds can be easily adjusted to suit. The blinds also offer a degree of insulation in the hot summer months, keeping the heat out of the room, and they can also help to stop heat loss in the winter, and every little saving helps.
Added Comfort – Blinds definitely make your home a more comfortable place to relax, and with a wide range of styles that include, roller, vertical, Venetian, and Roman, you really can't go wrong. Of course, you would need to source a reliable supplier, and with an online search, you will soon have a list of websites to visit. After the installation, you can say goodbye to those awkward times when the sun is just too strong, and any adjustment is effortless. The soft fabrics will add depth and colour to any room, and with aluminium Venetian blinds, you have the perfect screening for large French doors or a patio area.
Modern blinds are tailored to suit the opening, and with a vast range of design options, it really is up to you how you want your interior to look.