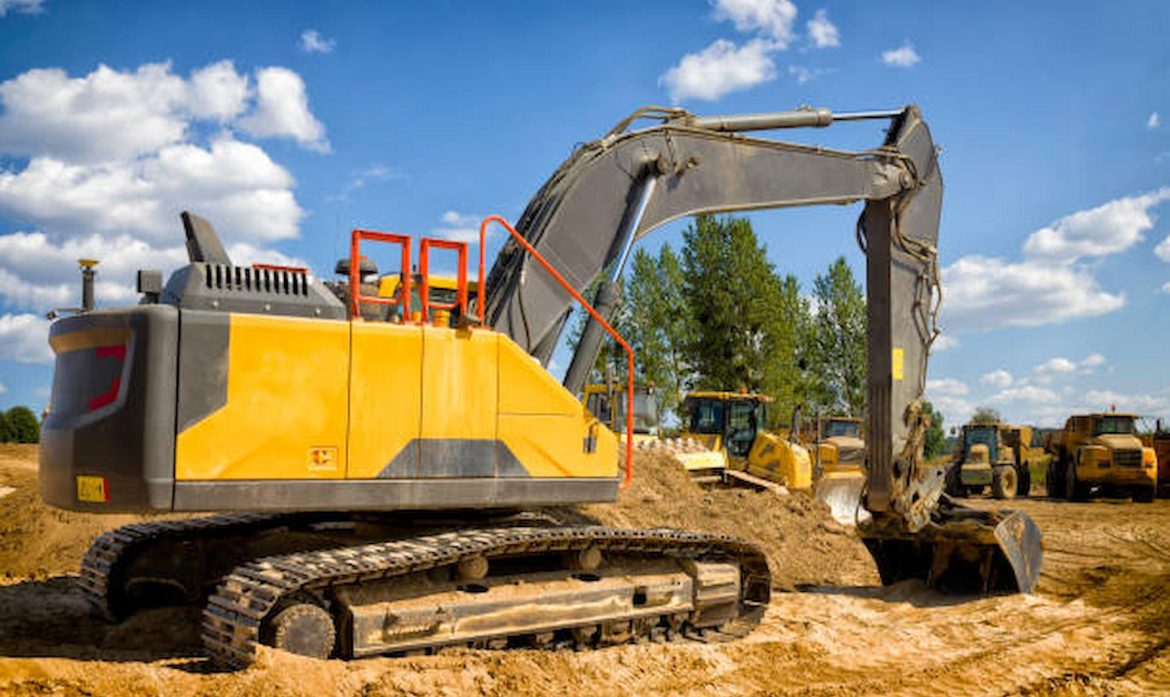 Multiple industrial sites have the need to construct a surface borehole for various operations. It can be for extracting minerals, doing underground pipeline connectivity, or testing the geology. Some businesses require typical horizontal holes of a certain length and diameter. All this construction work needs to happen with utmost safety and precision for effective results.
The special equipment used for this drilling purpose is called Surface drill rigs. It has an engine, a proper frame that goes into the earth as the hydraulic system digs it. The best part about this drilling equipment is they are mobile and safe to use at any construction or industrial site. You can get the rig of fixed specification that caters to your requirements. They are available in varying diameters and lengths, working effectively even in challenging situations.
There are plethoras of applications for these machines in different industrial verticals. Some of them are as follows:-
In Mining Industry
Extracting minerals at a mining site is work that only experts understand. These rigs help them dig the crust well and locate the minerals for extraction purposes.
Construction Sites
The role of surface rigs at a construction site is significant. It helps dig the ground for underground pipeline connections of water, gas, and other utilities.
Water Boreholes
Borewells are a popular work area where the rigs play a vital role. They help dig the ground deep enough to reach the water level. That is how the bore healthy construction happens.
There are countless other industries that use this equipment to complete their operations. However, the work will only finish with perfection if the choice of equipment is apt. Let us discuss how you can make this choice.
Tips For Choosing The Right Equipment
The variety of options available in the market will confuse the buyer to the core. It will be challenging to determine which type would cater to their requirements and give the expected results. At this time, there is a need to take the calculative decision. Listed below are the considerations that one should keep in mind to make a fruitful purchase.
The first thing you need to consider is the kind of terrain on which the drilling will happen. Based on the terrain type or crust type, you can choose between hammer rig, rotatory rigs, down-the-hole rigs, and more.
Another thing you should consider is how often you will use the rig. If you are in the construction industry where you will use the rig every day, prefer making a significant investment in a product that lasts long and doesn't need more maintenance. At the same time, if your need is rare or occasional, opt for a piece of simple equipment that doesn't have elaborate features.
Size is another vital factor that you need to keep in mind while buying surface drill rigs. Ensure that the size of the drill motor is apt for making a borehole of exact specification, easing your job considerably.
Keeping these factors in mind, you can make a wise investment and buy the equipment that stands tall on all your expectations. Make sure you do enough research and buy the product from a reliable brand, ensuring that it will stay intact for longer and doesn't stress out with the maintenance part.