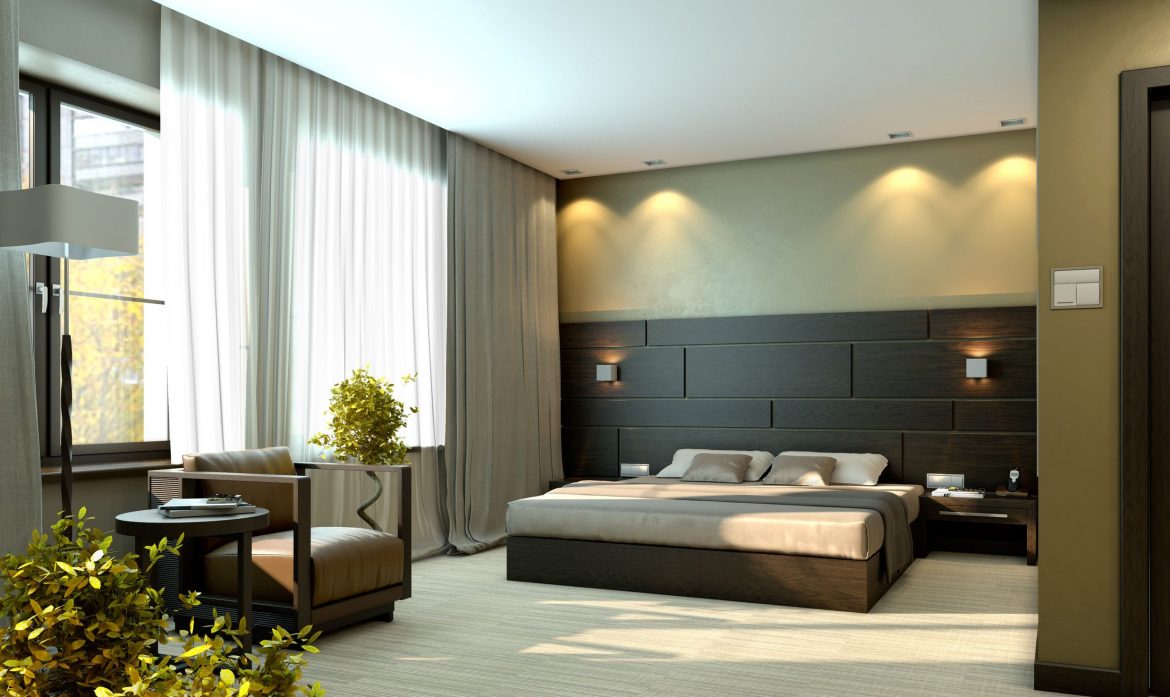 Vastu is a science that helps in creating a perfect harmony among the five essential elements of nature: earth, sky, fire, air and water. Most of the people have heard about Vastu but many are not aware of what Vastu defects actually are and how they impact the home. So, it is important that you understand the defects and their impacts on home in order to get a solution for the same. Vastu is about directions and its auspicious and inauspicious aspects associated with the location and placing of various units and parts of the house that can make all the difference.
Pallavi Chhelavda is a renowned Vastu Feng Shui Consultant who points out to some of the Vastu defects and their impact in home.
Northeast direction offers positive energy and a defect in this part of the house can give a negative impact on the people in the house.
Defects:
A toilet or bathroom in the Northeast
A tree, pole or shadow or a high building in this area
Heavy objects or too much mess in this area
A store room or kitchen in the Northeast
Cut in the Northeast portion of the house
Impacts:
Problems with kidneys, eyes and blood
Migraine or headaches
Financial difficulties and trouble with education
Issues related to child bearing and marital bliss
A Broader Perspective Into Vastu Shastra- Pallavi Chhelavda Takes A Glance
Southwest direction is mostly to do with longevity, wealth and luck. Thus, a defect in this area will make your efforts useless and can also bring bad luck.
Defects:
A kitchen or a slope in this direction
Extension or cut in this direction of the house
A gate or main entrance in this area
Underground water tank or bore well in this area
Impacts:
Difficulties in business, financial issues and problems related to loans
Pain related to lower extremities, fractures or accidents
Kidney problems
Instability within house
Negative impact on the younger ones
Relation between husband and wife is not strong
Southeast direction is mostly to do with physical strength, earning capabilities and female health. Thus, a defect in this area can have an impact on health of the residents and can create an unsatisfactory lifestyle.
Defects:
A cut or extension in this area of the house
A slope in the Southeast
Septic tank or water in this direction
Impacts:
Trouble in getting a job and financial problems
Marriage related issues and difficulty in finding the right partner
Marital affairs and suicidal tendencies
Police inquiries and legal problems
Fear of fire and anger issues
Northwest direction is related to creativity and prosperity. A defect in this part of the house can create enemies, legal obstacles and ruins relations with neighbors as well as family members.
Defects:
Blind alley in this direction
A kitchen in this direction
A cut or water tank in Northwest
Impacts:
Over confidence
Lack of friends and their support
Court matters
Lung problems
Legal disputes
These are some of the common Vastu defects and their impact on home.
Pallavi Chhelavda has founded the Vastu Feng Shui Research Institute located in Orlando in United States. She is also an author and a television personality and has helped many people across the world overcome the negative energy and lead a successful life. Her show, "Vastu Living" has been appreciated by people across the world.