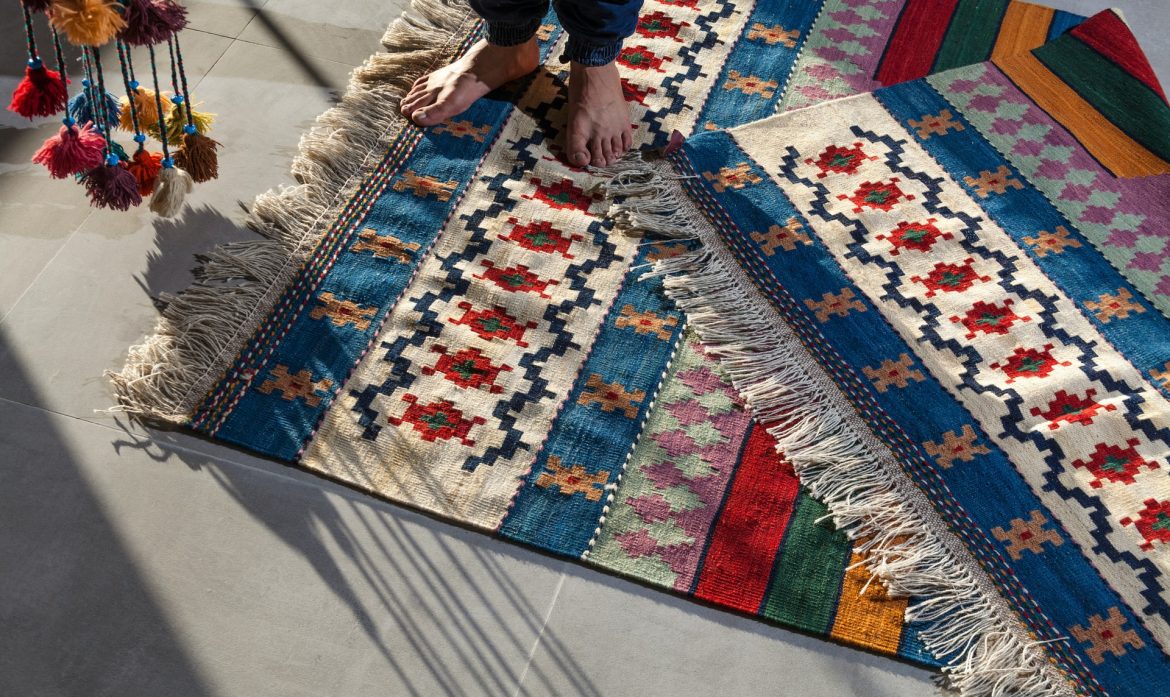 Do you have a rug that you feel needs repairing? If yes then this article is going to help you a lot. We all have some stuff in our home that we want to last for a lifetime. Like some favourite dresses, some favourite books, some favourite shoes and some favourite rugs. Maybe everything can't get repaired but your old damaged rug can. If you want your old, damaged rug to look like a new one, here is a way.  But the question is how to choose the best among all? Let us help you to find:-
Checkout whether they have trained staff or not- A rug repairing requires special skills and training. Even the procedure of washing a rug is different. So, the entire repairing process should be done very carefully by trained staff. Checkout if the company is having such trained staff or not. Check-out the official website of the company to find out such information.
Checkout the methods they use- Repairing a rug is not an easy task. It's more than just fixing the visible damages. It's about removing all the dirt, sands and oily texture your rug has accumulated. A professional rug repairing includes methods like fringe repairing, reweaving, and patching up the torn portion and more. Check-out whether your selected company is following these methods or not.
Years of experiences- No matter what you are doing right now you will get better at it after some more years of continuous efforts. So yes, experience matters. Check how many years they are at this business. You could expect on-time delivery, professional behaviours and fair cost when the company is experienced enough.
Ask to submit the price- Before you hand over your rug to any repairing services ask them to submit their price. This is actually a good practice to have an idea about the on-going market price. Checkout how much any other service provider is charging to repair one single rug. Compare the recent average market price with the submitted quotation. This will help you to find out whether a company is honest or not.
No matter what material your rug has. You could get it repaired if you could just pick a professional repairing service. Consider the above tips to find the best service provider.